Click on the links below to access everything that's free on our site.
This page will be updated regularly as we add more freebies for you. Just click on the links below to access the relevant pages.
To access some products you'll need to register for our Newsletter but don't worry, we won't ever spam you. For more information check out our Newsletter subscription page.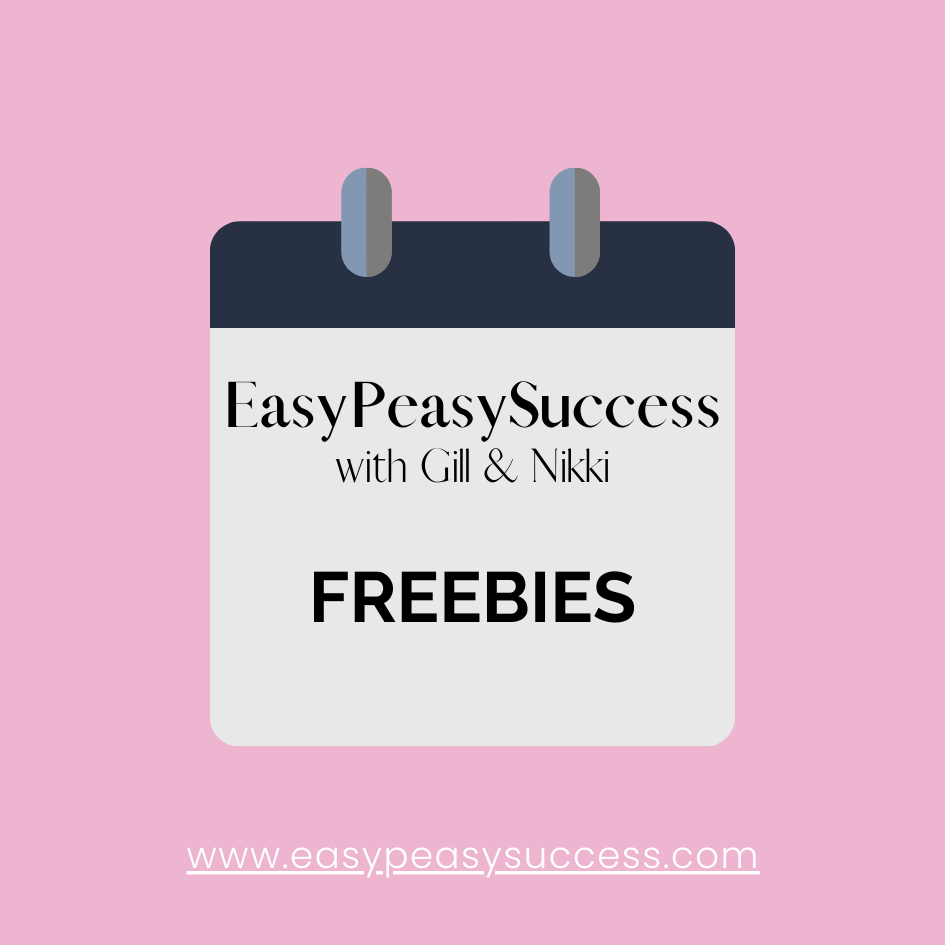 Please let us know if you have any problems accessing any links or downloads on our site, thanks.
Follow us on social media: Instagram Pinterest YouTube Facebook