We have lots of free money offers that we think you'll love, whether that's discounts, codes for freebies, or free entry competitions with great prizes. After all, who doesn't love a bargain or a freebie? We know we do!
Everything here is free to join and there'll also be freebies you can download. This will include e-Books, printables, planner inserts, savings challenge sheets, and so much more. (Occasionally we'll ask you to subscribe to our Newsletter before you can access something.)
Just click on the relevant heading to find more information. We suggest bookmarking this page as we'll be adding new things regularly.
Discount Vouchers
Special Offer Voucher: Get 25% off your first order at our favourite coffee company, Pebble & Pine. You'll find freshly roasted coffee beans, ground coffee, and all the equipment you need to brew the perfect cup.
Whistlefish – use my friend referral link and get £5 off your first order (minimum order value applies). Whistlefish was founded by a young artist in Cornwall; they sell beautiful sustainable cards, artwork, and gifts. They regularly have special offers, eg 10 cards for £15 instead of £20, or a free storage tin when you spend a certain amount. All cards are unique to them and not mass-produced. You can also add Royal Mail postage stamps to your orders, making it easy to keep organised with your birthday, Christmas, and special occasion cards.
Free Draws, Discounts & Surveys
Branded Surveys – free to join, UK only
Power Rewards App – free to join, earn money by reducing your electricity usage (UK only). Additionally, you'll be helping the planet.
Pick My Postcode (PMP) – free to join, UK only.
Freemoji Lottery – free to join (not an affiliate link)
Win A Dinner – free to join, UK only – see Gill's update here
Booking.com – referral code
Love Crafts – discount code
YouGov surveys – referral code
Free Money – Including Our Favourite Cash Back Sites
Zilch – the virtual Mastercard
Misc Offers & Programmes
Outplayed.com (formerly Profit Accumulator) – Free Trial Available
Newsflare – earn money from your videos (your videos could also go viral)
Freetrade – an EasyPeasy way to learn share trading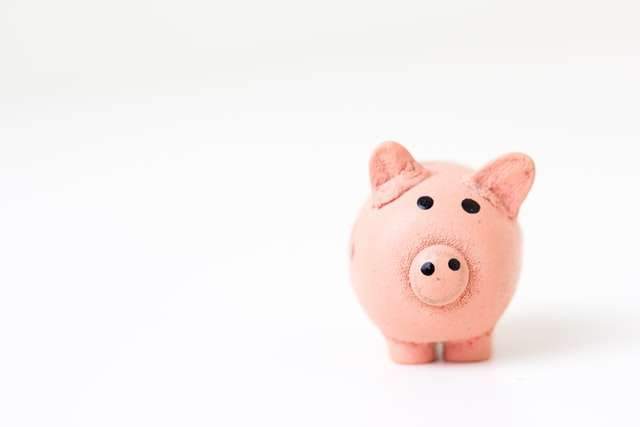 Disclaimer
For clarity, please remember we use affiliate links so we may sometimes earn a small commission should you sign up using our link. Click the following to see our full disclaimer here or to avoid links or remove cookies.