Reduce electric usage for an hour and earn money with a simple app, with Power Rewards.
Did you know that by reducing electricity usage in your own home for just an hour at a time you can earn money with the simple Power Rewards app?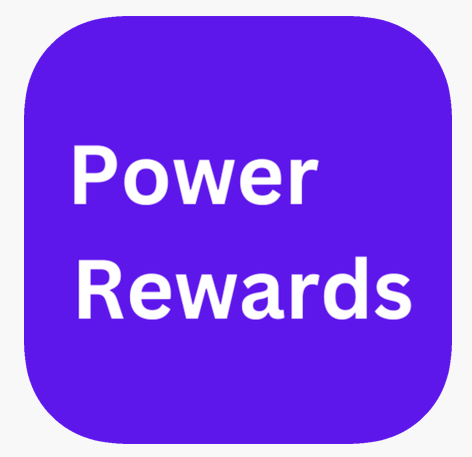 I joined this several weeks ago, quickly earned £5.00, and withdrew it as an Amazon gift card. Within a couple of weeks my balance was back up to £8.02. Let your balance build up to £25.00 and you can withdraw it to PayPal, but the minimum for Amazon is just £5.00. For this option, you choose your withdrawal option within the app and then receive an email confirming that your voucher is ready. Then you just add the code to your Amazon basket and get your discount.👍
So How Does It Work And Do You Have To Be With Certain Electricity Providers?
Firstly, the app will advise you of an upcoming 'event' when you'll be asked to reduce your electricity consumption. It's up to you how far you want to take it. Your circumstances will dictate what you can and can't switch off. You could switch off your TV or lights, for example, or defer using the washing machine. Make sure appliances are switched off at the plug not just the appliance. Trickle-down electricity still costs you even if the appliance isn't in use.
If the event takes place at a time when you would usually be heavily using electric then you could make decent savings. So if you can delay making dinner or doing laundry for an hour, it'll be more beneficial.
The events only last an hour so there really isn't too much inconvenience. The more people who take part in an event, the better it is for the environment and our national usage.
You Can Sign Up Regardless Of Who Your Electricity Provider Is
Not all providers are signed up for the scheme, but many are. I'm with Utility Warehouse and had no problem joining in, so it's definitely worth getting the app to check. The main criteria is that you have a smart meter.
If you join using my referral code, we will both receive £1.00 in our accounts. As far as I'm concerned we're earning a little money for practically zero effort, so it's definitely worth giving it a go!
* My referral code to give us both £1 if you open an account is: MIS387969 *
Go to this site to learn more and download the app, or search for it in the app store. Don't forget to use my referral code to earn us both £1.00 for free. Happy saving! 👍👍👍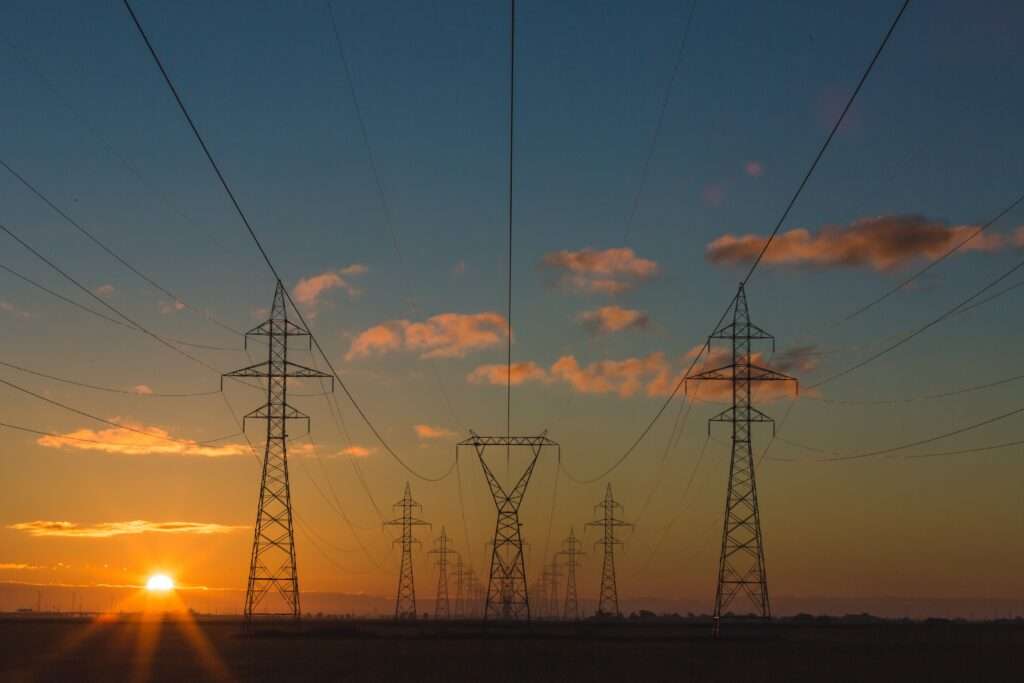 Please see our full disclaimer regarding affiliate links.