If you love crafts then you need Love Crafts, it's a fabulous site for all types of crafters. There's been a resurgence of interest in crafting in recent years. You only have to be present on social media to see how it's taken off amongst a new generation of knitters, crocheters (is there such a word?🤔) and amateur dressmakers. Even the famous are getting in on the act – think Tom Daley, using knitting during competitions to help with anxiety.
Something For All Craft Lovers At Love Crafts
Whether your craft of choice is knitting, sewing, scrapbooking, embroidery or quilting, you will find something useful on the Love Crafts site.
No matter what type of crafter you are, this link will currently* get you 30% off your first order with Love Crafts. Just go to the website using our link and your discount will be automatically applied, there are no strings attached.
Once you've placed an order, you'll be able to pass the same offer on to your friends. Just click here to take advantage of the offer.
*Please note, the value of the discount offered changes from time to time. This is outside of our control.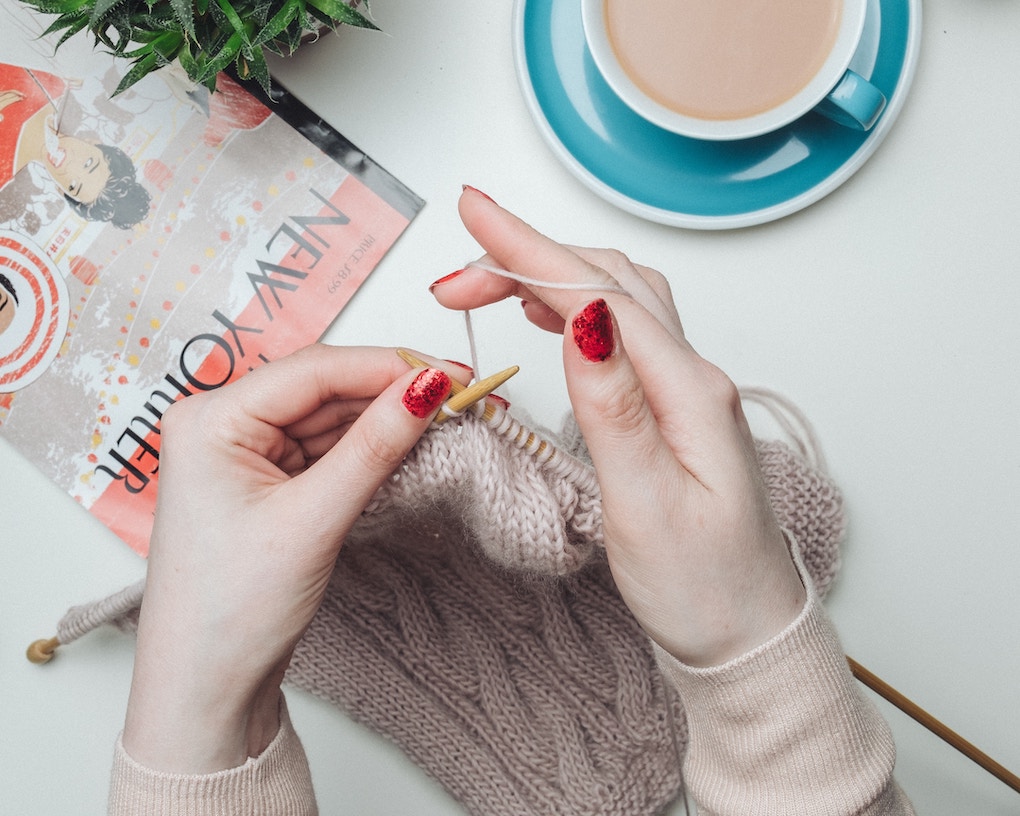 *This article contains affiliate links – check out our disclaimer page for further information*