Would you like to know how to make money from your videos? Whatever you've recorded with your phone, Newsflare could be interested in it!
Newsflare is a video sharing site, and they just happen to reward you financially for uploading your videos. It could be time for you to get creative.
Do you love capturing everyday events and then turning them into special memories? Perhaps you have a pet that makes you laugh on a daily basis, or you're an avid sports fan and love sharing videos of your team?
Moments that matter are happening everywhere, every minute of the day. The world is hungry to see them, and Newsflare wants to reward you for sharing them!
Nikki was recently paid royalties for some content she uploaded to Newsflare ages ago, which came as a lovely surprise! You could do the same! Although you're not going to make a fortune (unless a big organisation decides they want to use your media, of course – always a possibility!), this could still be a fun way to make a few pounds/dollars here and there. What's more, your video could end up going viral!
*This post contains affiliate links – check our disclaimer page for more information*
Newsflare run 'Video Briefs', whereby companies, brands and news buyers contact them to ask for videos covering specific topics. You have the chance to submit your own videos to meet the brief, in which case you'll be rewarded financially. You could even have your video shown on TV! Check out the Newsflare site for further information on how it all works.
As well as the possibility of earning from your own videos, if your friends and family sign up using your link and their videos sell, you will both earn an extra £10 each! So if you have a friend or family member, or even a social media friend, who has videos worth sharing, why not share this opportunity with them?
You can submit as many videos as you like, so if videos are your thing, why not consider signing up to Newsflare? Who knows where it may lead! You can sign up using our link to the site here.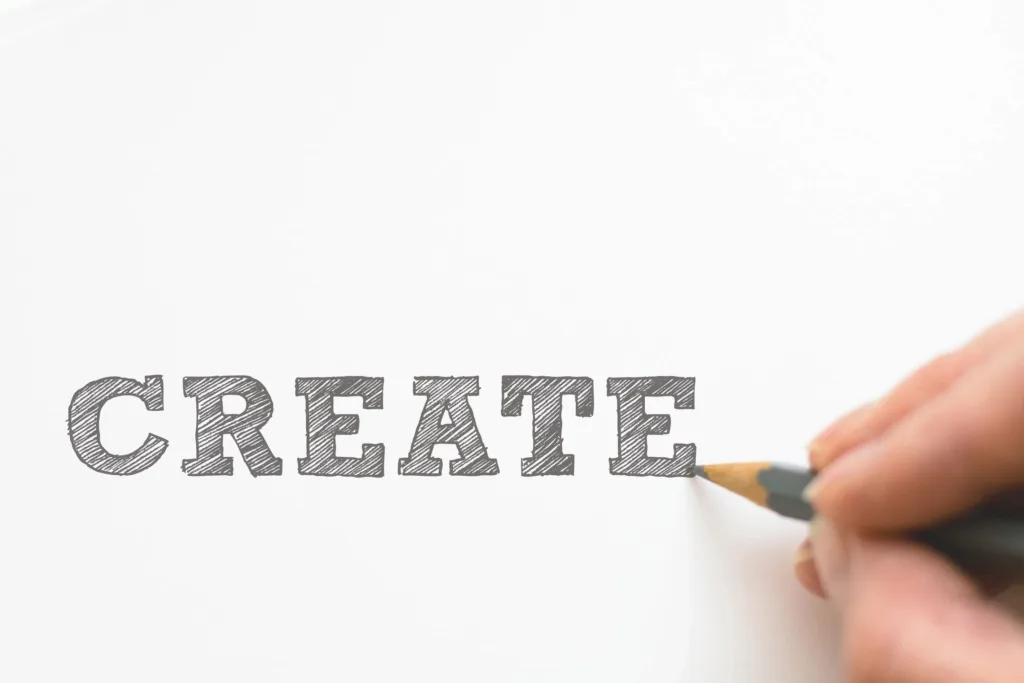 You may also like: Save a Penny a Day Challenge