As the title says, these are our favourite cashback sites to make money. The list will grow over time, but for now, these are the ones that have made us the most cash so far.
Top Cashback – The UK'S Favourite Cashback Site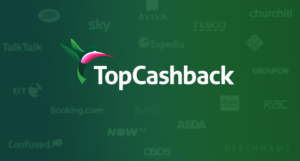 It's not difficult to see why this company has been named the UK's favourite cash back site! This is one of our favourite sites to shop through, as many major retailers are members. Think insurance sites, and household names like Boots, Debenhams, Moonpig, Superdrug as an example. But it's not all about those big companies, there are also many independent shops and stores taking part.
We particularly like that we can use Etsy via Top Cashback, as we can often be supporting independent shops, creatives, home-based businesses etc, yet still receive some cash back when we shop there! And our payday treat take-away meal that we order via Just Eat a bonus. Those are definitely win-wins for us! You can sign up to Top Cashback here.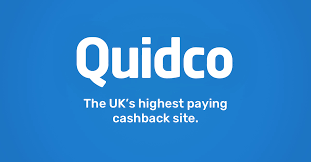 Another fantastic cash back site, and the highest paying one in the UK! We use this site when renewing our insurance policies (house, car, life insurance) as well as for various other purchases throughout the year. It's a great way of saving, and if you let your cash back build up it's amazing how much you can save in a year! According to Quidco's website, the average member makes £280/year! You can be paid via bank transfer, Paypal, or even in vouchers, the choice is yours! Sign up for Quidco here.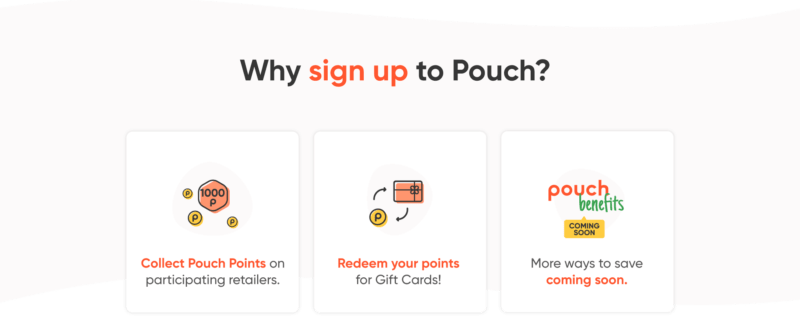 Pouch Points rewards you when you shop online. Using their browser extension, you just click the icon whenever you visit a site and if the company is participating in the Pouch programme, then you'll automatically receive points. You can then save up your points and exchange them for gift cards.
Additionally, you can be notified when your favourite brands and retailers are running special offers, meaning you'll save money as well as growing your points balance!
Furthermore, you can refer your friends and family to Pouch, and when they spend £10 at participating retailers, you'll be rewards with 500 points and they'll receive 350! But that's not all! You'll continue to receive 10% of the value of any future spending they make using Pouch! It's a great offer!
Sign up to Pouch here.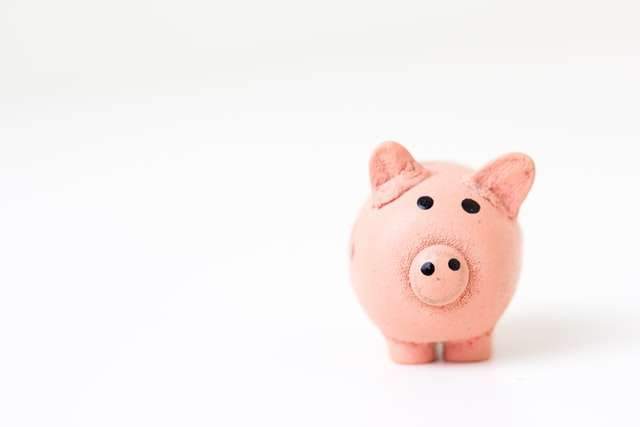 This page includes affiliate links – as always, please check out our disclaimer page regarding their use on our website.