Win A Dinner is another site that's free to join and free to enter. Once you register, you'll receive a daily email reminding you to go and check to see if you've won (aren't these companies helpful?!).
The main prize is a £25 voucher for various restaurants including Wagamama, Great British Pubs, Pizza Express, Tesco, Just Eat. Alternatively you can choose to take £20 cash, which is paid into your Paypal account. Or, if you're feeling generous, the cash prize is doubled to £40 if you wish to donate it to FareShare, a food poverty charity! What's not to love, with these choices available?
Gill actually won on this site – check out her update post here!
You can sign up to Win A Dinner here.
Don't forget to check out other free money offers here.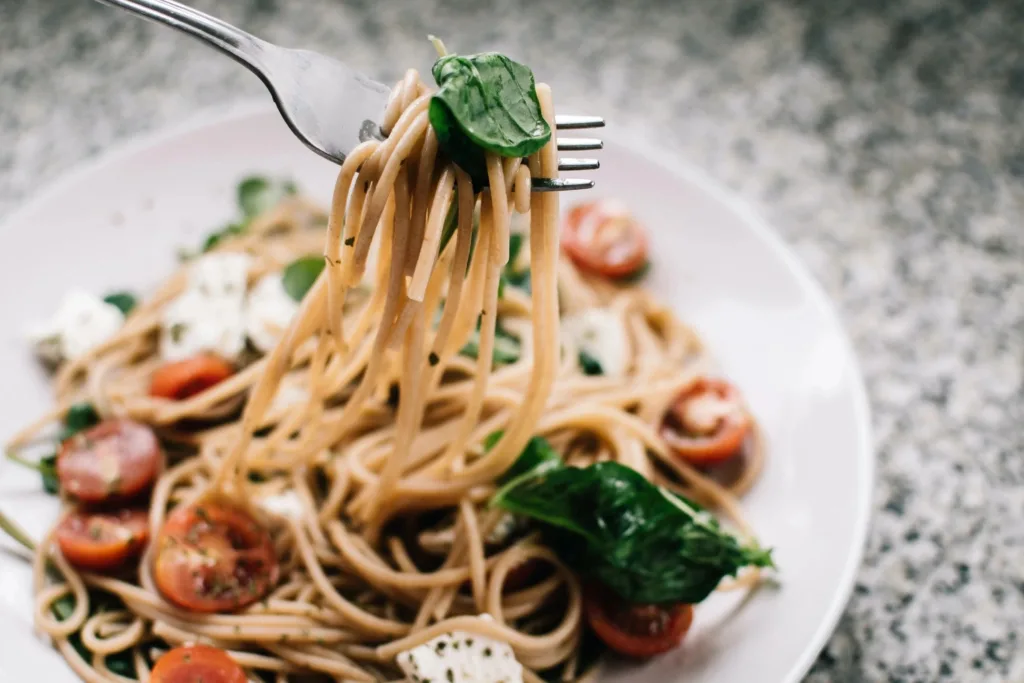 *This post contains affiliate links, please check out our Disclaimer page here*