Click the image below for your free 30-day no spend challenge sheet. The link will take you to Google Docs where you can grab your free download.
To use the sheet, simply mark off the 'jar' each day (colour it in, cross it off, tick it – whatever you wish). Add some notes at the bottom to keep you on track and motivated throughout the 30 days. If you can't complete 30 days, don't worry about it. Just congratulate yourself on the number of days when you did achieve a no-spend day. 👍 And enjoy seeing that higher-than-usual balance in your bank account.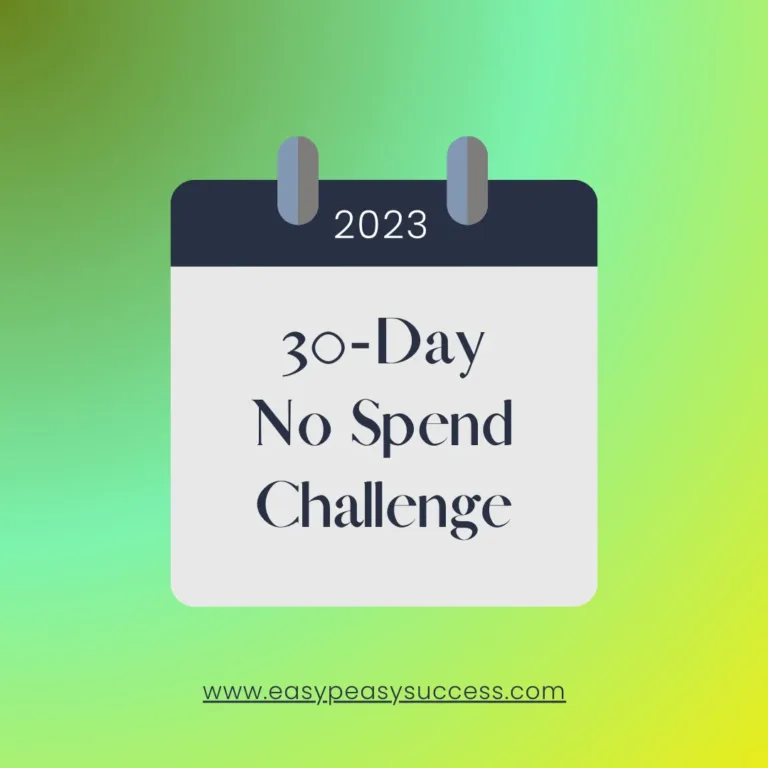 For more freebies check the full list here.