Would you like some FREE planner pages? Click on the images below to access your daily, weekly & monthly, undated planner sheets. There are various designs available, with more colours to come. If there is a particular colour scheme you'd particularly like, please let us know so we can create it for you. There is currently no charge for this service.
Because these planner sheets are undated, once downloaded you're able to print a new sheet each time you need one and also use them at any time.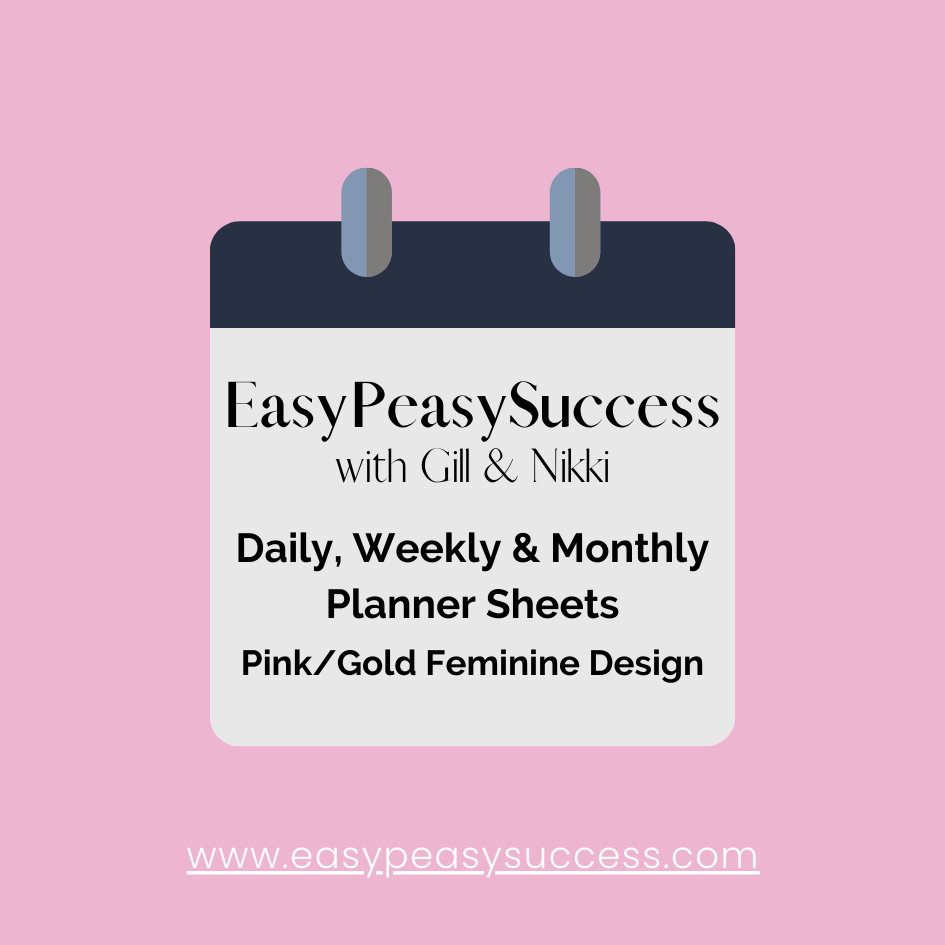 For all free downloads click on the main downloads page.