Get your free copy of our 15-day Self-Care Challenge here by clicking on the image below.
We'd love you to share the link to this page on social media, or amongst your friends, if you think they'd be interested in the challenge.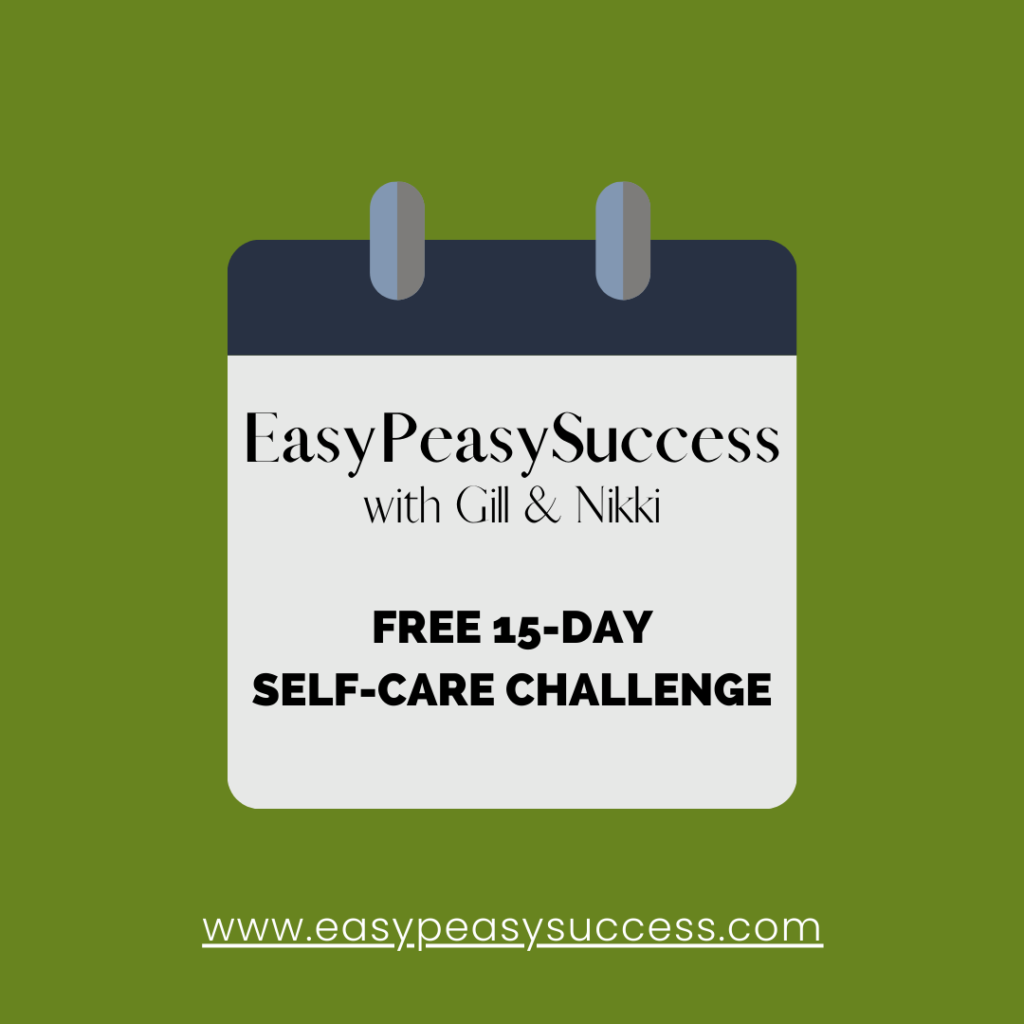 This challenge sheet is completely free and there's no obligation to sign up to our website to receive a copy. However, if you'd like to subscribe to our newsletter, just click here.
Should you have any queries, you can contact us here.