Sign up for our Newsletter to get your free Essential Oils e-Book using the form below.
You'll get instant access to your download once you hit the submit button.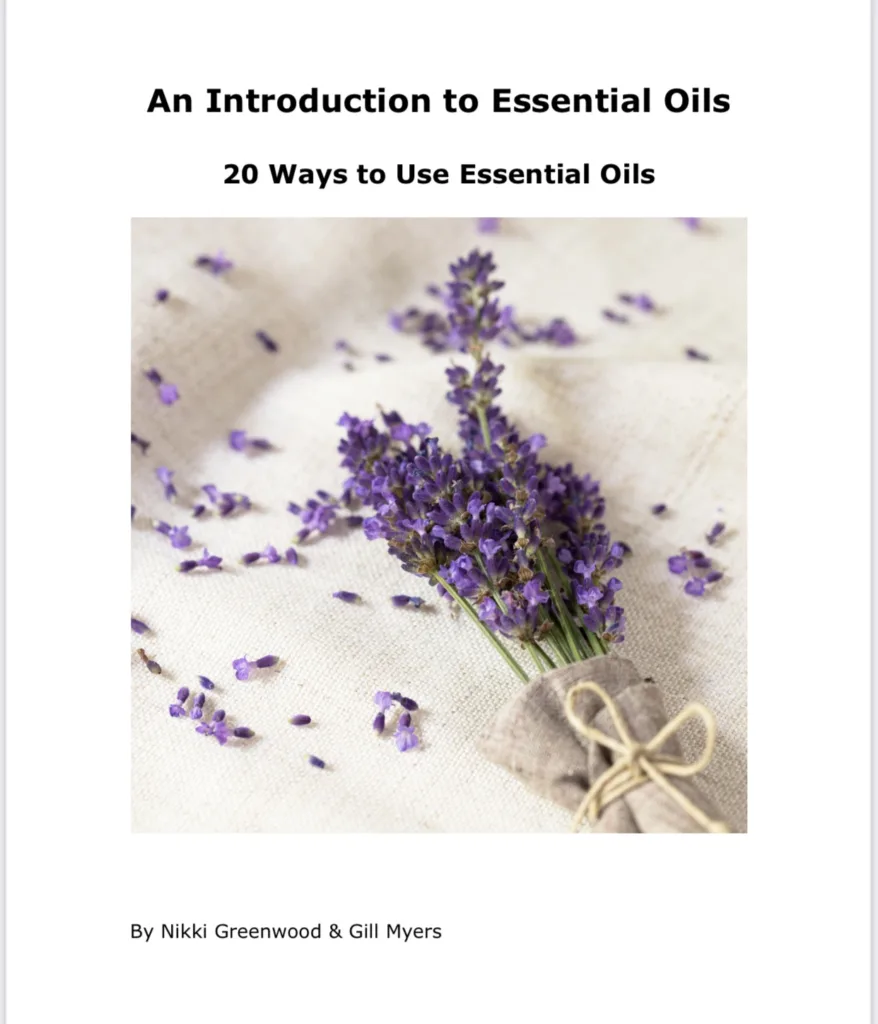 Please let us know if you encounter any problems accessing the links via our Contact Us page.
Thank you for your interest.
*Details on how to unsubscribe will be shown in each future email. Rest assured we will never share or sell your personal details – see our Policies and Disclaimers for full details.