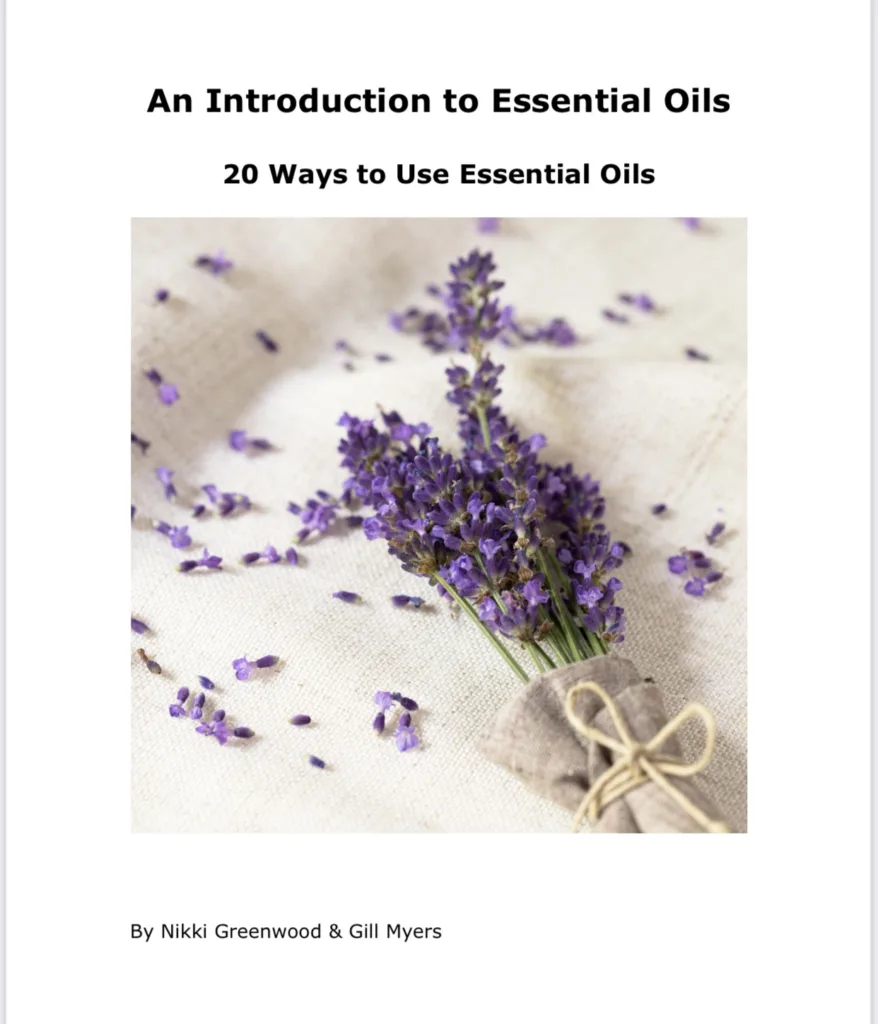 Thank you for subscribing to our Newsletter! We hope you enjoy your free e-Book. Please let us know if you find it useful or if you learn something new, as feedback will be gratefully accepted!
Additionally, if you would like further information regarding specific oils, please do get in touch.
Please contact us if you have any queries.
Do you love premium skin care products that are also cruelty-free? For beautiful products containing essential oils derived from plants, take a look at the skincare range at Tropic Skincare.