** Follow our blog on Bloglovin**
***
Almost everyone loves to shop, whether that's in-store or online, but it's something we all need to do, whether we like it or not!
So why not earn money while you're shopping, or booking holidays, or even when you're switching telephone / mobile / broadband providers?
We have been members of these two sites for years and it's surprising the money you can make whilst shopping!
Here are two that we trust one and happy with.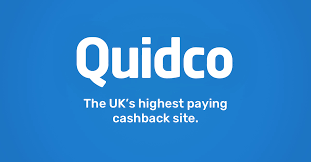 Top Cashback – this is the UK's highest-paying cash back site!