Hello and welcome to EasyPeasySuccess with Gill and Nikki! It's great to have you here on our little piece of the internet. We make our living online and have done for some time, using various programmes and doing freelance work. You can find out more about us here.
We are here to help you navigate around the weird and wonderful world of making money online which can be a minefield at times. While we grow our own income online, we'd love to help you grow yours. Or perhaps you're just getting started? We'd love to help if that's the position you're in.
If you have any suggestions or comments, please do let us know. You can contact us by email at: [email protected] or check out the other ways to contact us here.
We are passionate about self-development, personal growth, Law of Attraction, and generally discovering new ways to improve our lives, therefore you'll find lots of strategies to help with all of those things.
The site is updated regularly so please check back – or you can sign up for our newsletter. Rest assured, your details and personal information are always safe with us and we will never sell or pass on your information.
Our site uses affiliate links – this means that we may earn a small amount when you click on a link. You can read about affiliate links here. Details on the Amazon Affiliate Programme are linked here.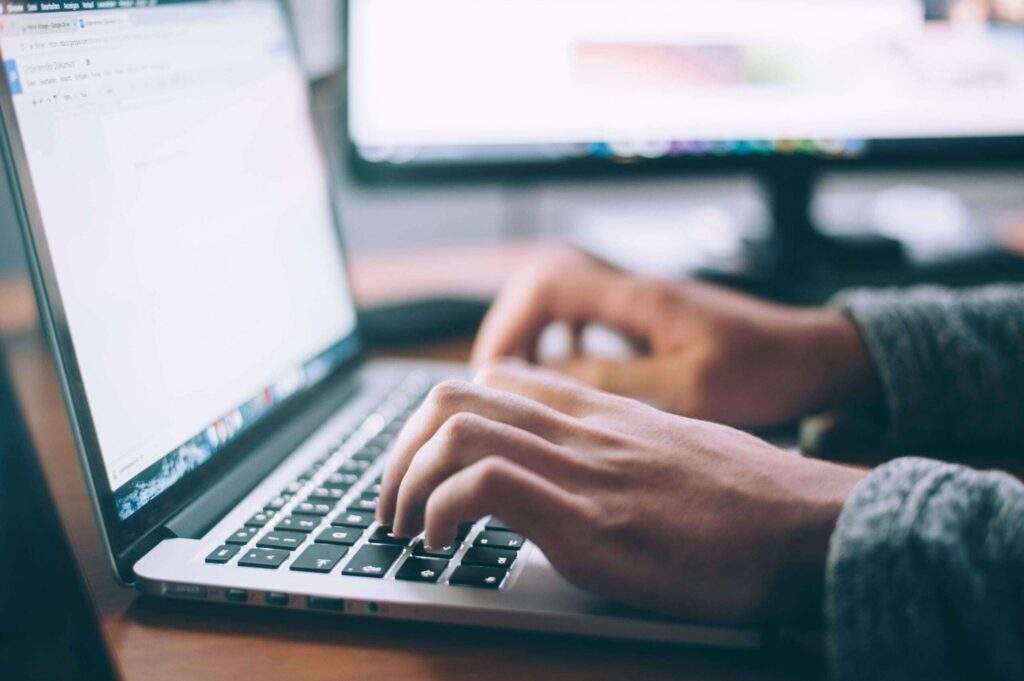 Disclaimer
All opinions on this website are our own. We are not financial advisors and all content is provided for educational/entertainment purposes. Please always do your own due diligence when joining programmes. Also, speak to a qualified financial advisor if you plan to invest your own money into any online programme. Income is never guaranteed – please ignore 'get rich quick' schemes as you are almost guaranteed to lose money.