Finance: all you need to know. From teen savings apps to spending challenges, frugality to investments, and savings challenges, we'll be covering them all here.
We aren't financial advisors but will try our best to bring you the latest news and developments around personal and business finance.
Just click on the headings to find out more. And as always, contact us for further information or if there's anything else you'd like to see here.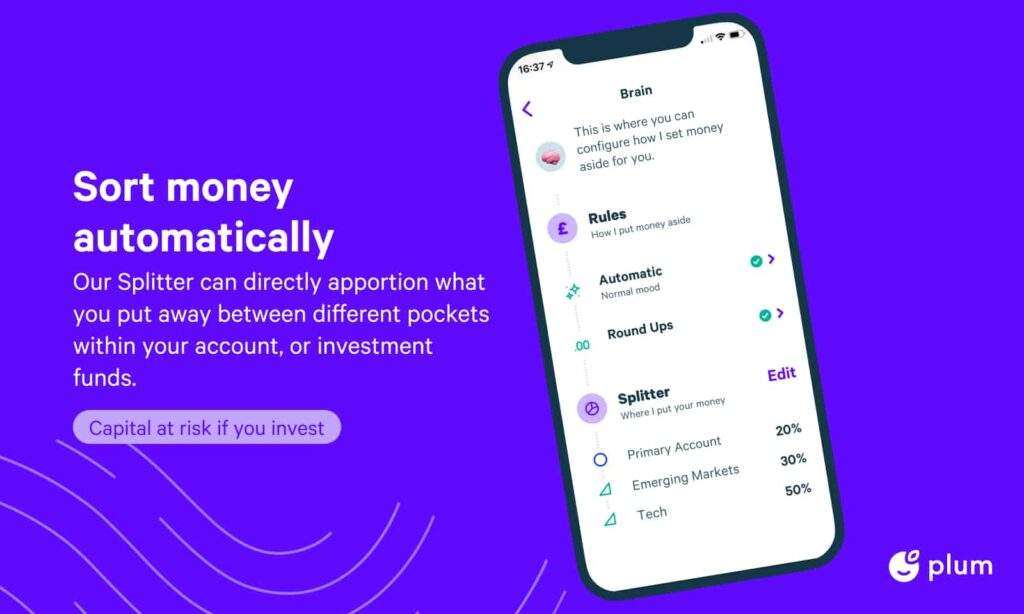 Go Henry – Teach your young people all about money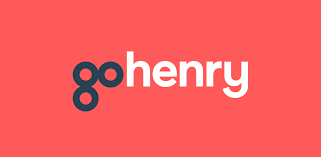 Free Money Offers We Think You'll Love
Resources
Money Saving Expert – formerly Martin Lewis' site
MoneySupermarket
Money Helper – Government-run advice site
Disclaimer: we are not financial advisors. The information we provide is intended for educational and/or entertainment purposes only. Always take advice from a qualified financial advisor before investing your money or joining any online programmes. And remember to do your own due diligence.