Health and wellbeing is such an enormous subject but we hope you'll agree that some of the articles we post are things you really need to read, and find useful. Some will be more tongue-in-cheek.😉
"Wellbeing: the state of being comfortable, healthy, or happy"
Alternative & Ancient Health Methods
We are passionate about alternative health methods, the more ancient ones in particular. You'll find a mix of information here, including Reiki, aromatherapy, essential oils, crystals, even moon rituals. However, if there's something you're interested in that you'd like us to cover, please let us know.
Anything that doesn't fit under our other banners, you'll find in this category. 🥰
Happy reading, we hope you enjoy! As always, we welcome your comments!
Improving Your Quality of Life – your number one priority
Using Hempseed for Animals: Show Your Pets Extra Love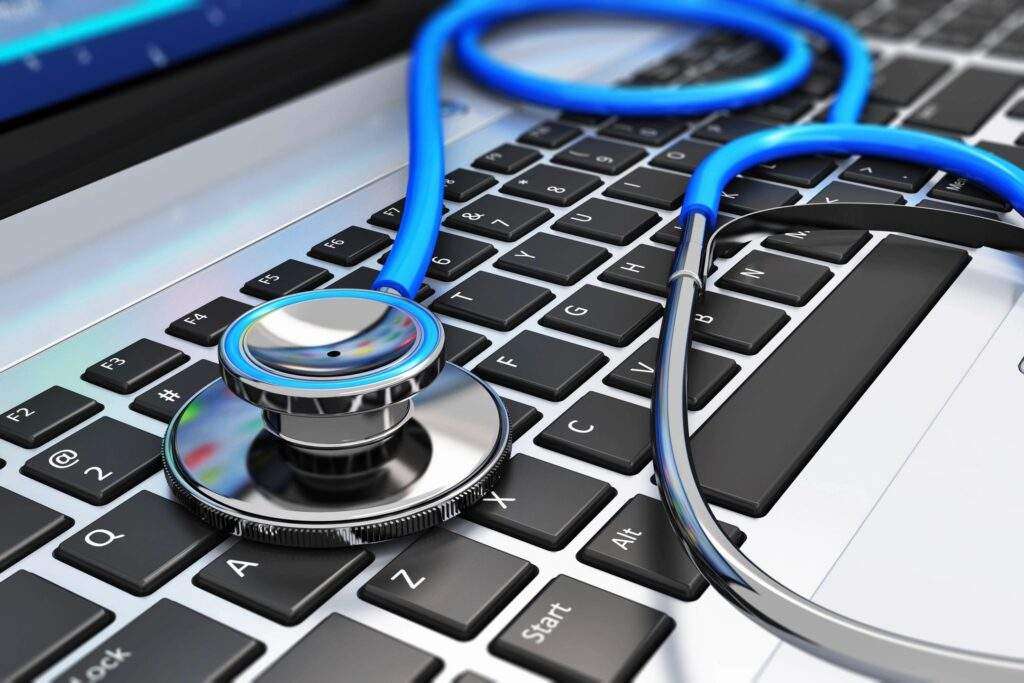 As mentioned elsewhere, we do not claim to be qualified health professionals. Information on this website it provided for educational or entertainment purposes only.
Please contact us if you have any questions or require further information relating to anything we have shared.