It is said that the 'average millionaire' has seven income streams.*
The majority of the working population has just one.
What happens if that is taken away from you?
The year, 2020, was like no other in the history of the modern world due to the Coronavirus epidemic. Many, many people lost their jobs or were laid off (some were furloughed here in the UK, protecting their jobs for the first three months of the crisis); thousands of businesses closed; thousands more temporarily closed and desperately waited to open their doors again; no-one was untouched.
Relying on someone else for our incomes is the norm throughout the world, but as the Covid situation showed, it isn't necessarily ideal.
Wanting or Needing a Second Income
Regardless of how things are currently, many people want, or need, a second income, and there are lots of ways you can do this by earning money online. From simple things like filling in surveys to learning affiliate marketing, there is something for everyone. You don't need to be a computer expert, you don't need to learn any special coding or languages – all you do need is the enthusiasm to learn something new and some spare time in which to do it. Ready to learn more?
Whether you want additional income to help you through a crisis OR you just want more money generally, to pay for life's little luxuries or those extras that your regular income doesn't cover, we are here to help you through the online minefield. Check out our 'about us' page to see what we do and how we've been making money online for the past few years, and look through the drop-down menus under our tab headings to find business opportunities that you can get involved in.
Feel free to contact us if you'd like to ask any questions – we are more than happy to help!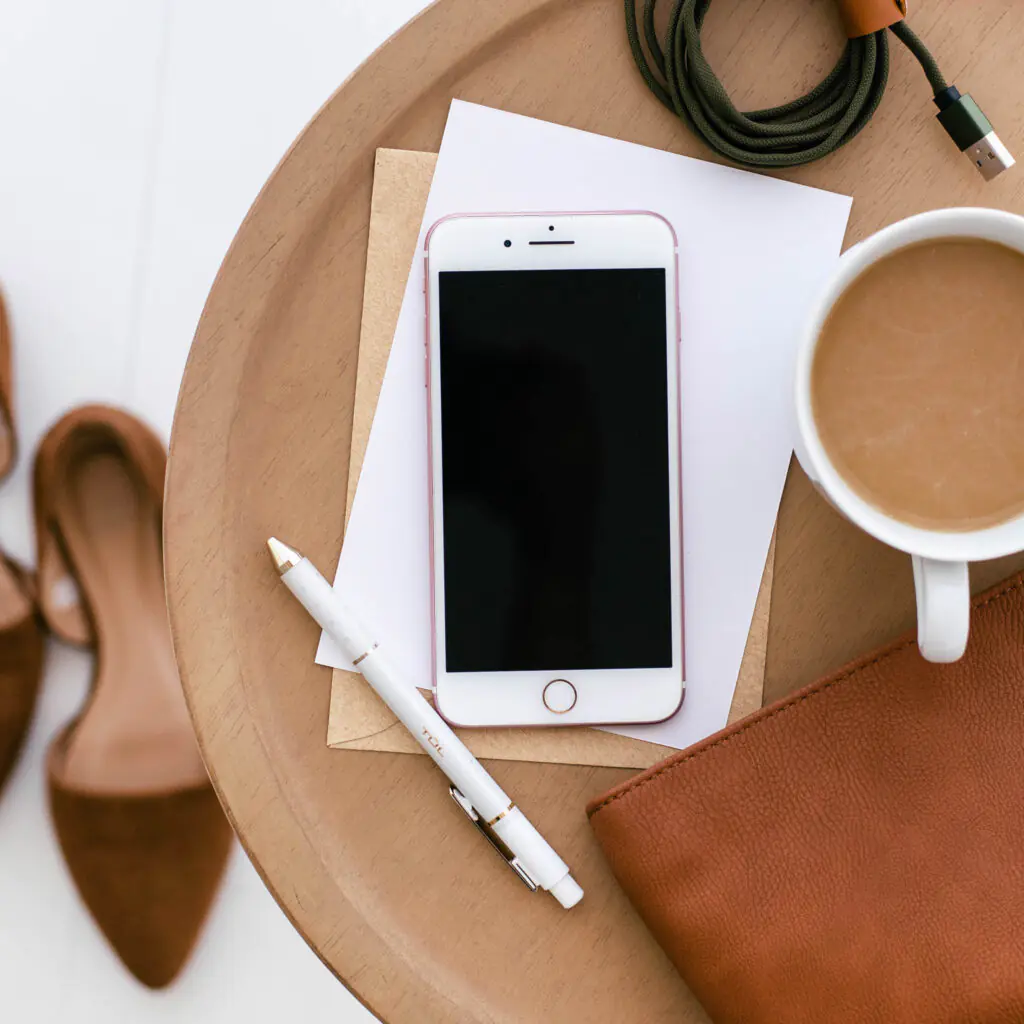 * This is an excellent article on the work habits of millionaires: click here