There's never been a better time to join the Tropic Skincare Ambassador Family, as we celebrate an amazing first 10 years. 🎉🍾🎉🍾🎉🍾🎉
The fabulous starter kit gives you everything you need to kickstart your Tropic business. Just look at what you get: all of these products for £198!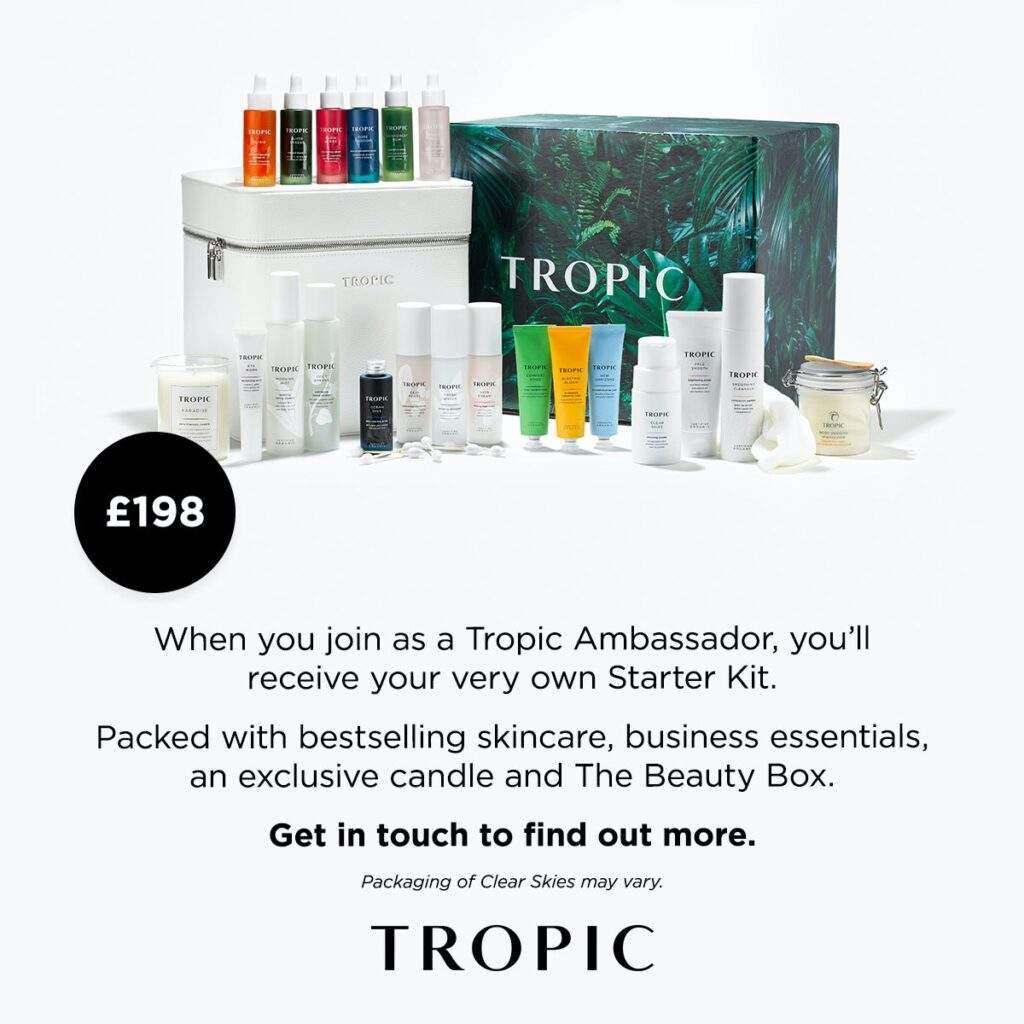 Here are 10 reasons why you'll love being part of the Tropic Ambassador family.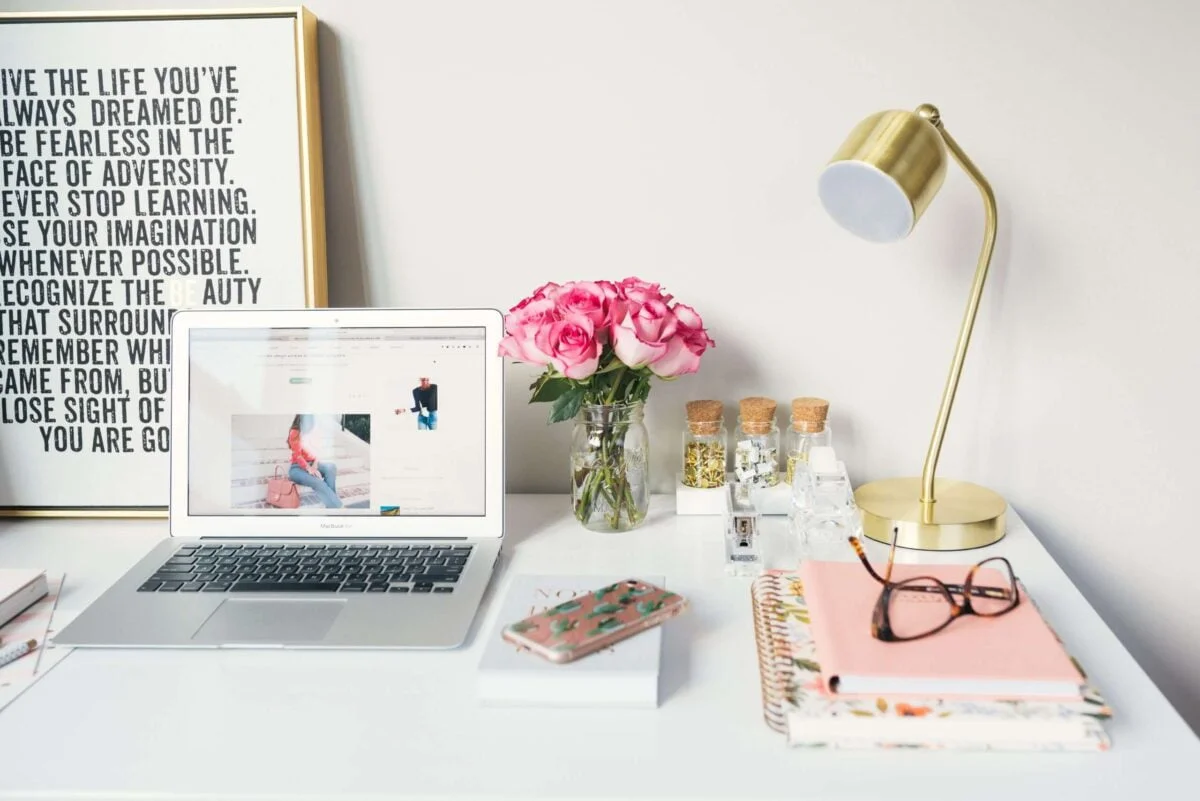 Contact Gill by email [email protected] or via our Contact Us page.

For more on Tropic check here.
Visit my Tropic store to see the amazing skincare & beauty products available.