Every Purchase Helps Fund a Child's Education in some of the world's most remote, and poorest, communities.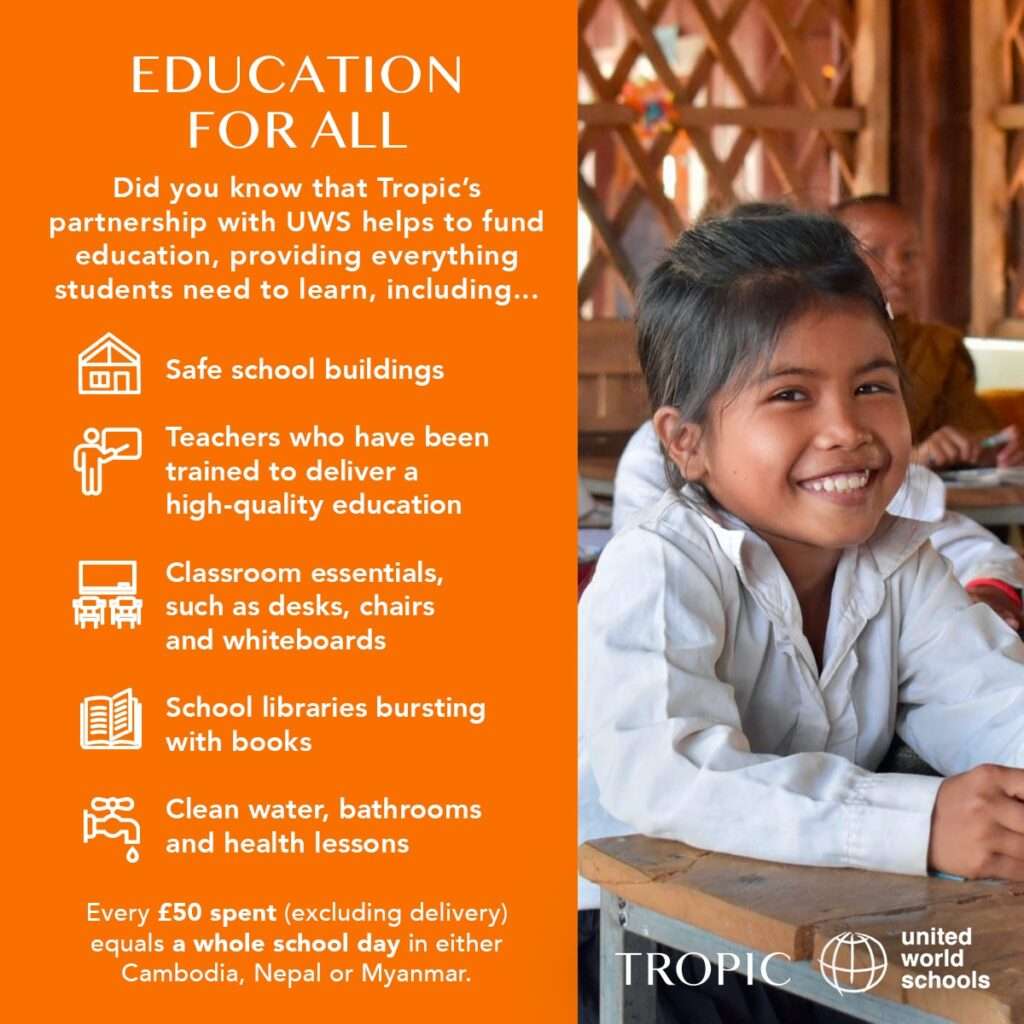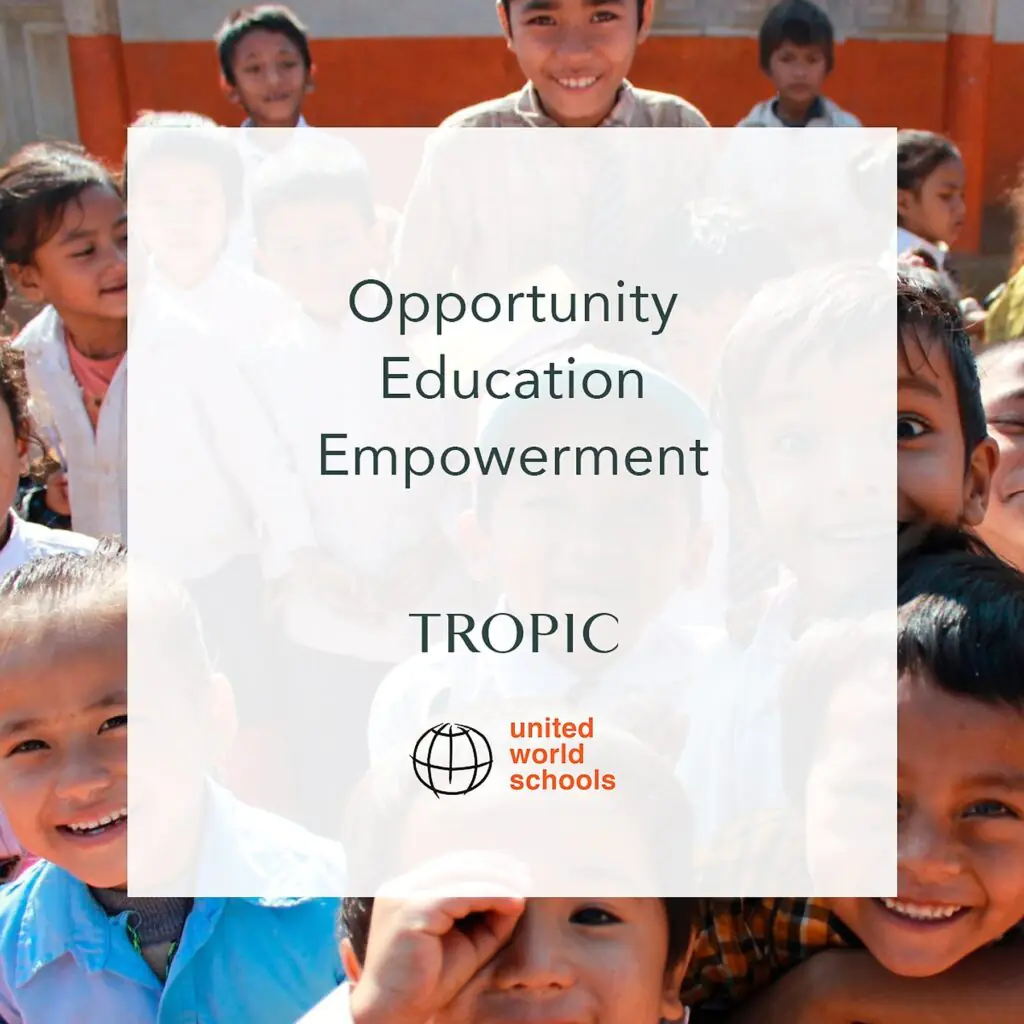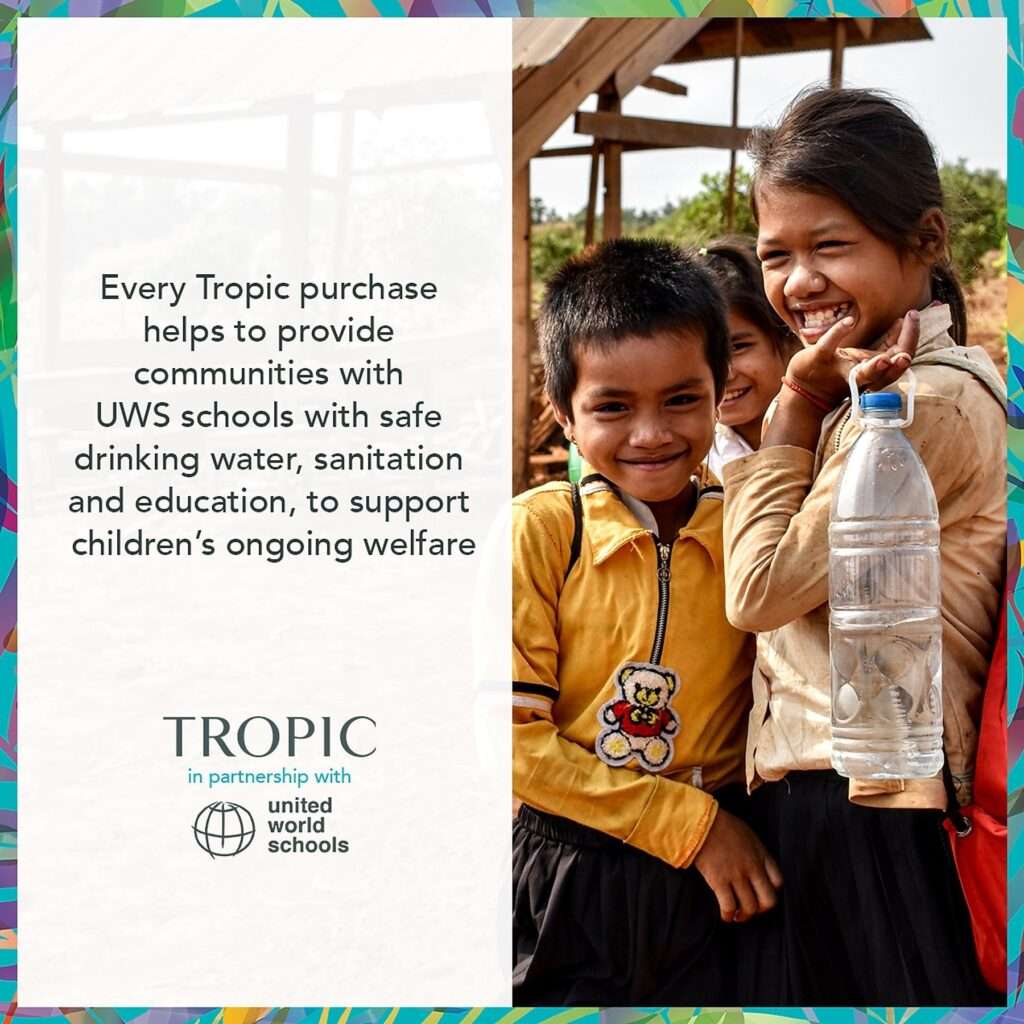 Making a difference with every order you place!
Through Tropic Skincare's partnership with United World Schools, every purchase – no matter how big or small – funds education for children living in some of the world's poorest, most remote communities.
For every collective £50 spent with Tropic (excluding delivery), a whole school day is donated in either Cambodia, Nepal or Myanmar. Over the course of their two year partnership with UWS (at January 2021), this has equated to 24,495 school years funded!
Making an Impact
How incredible is this? To know that the products we use every day can have such a positive impact around the world, is just amazing! It's just part of the reason I love being a Tropic Ambassador and part of the wonderful Tropic family!
You can check out more of the wonderful work done by United World Schools on their website or on Instagram.
More About Tropic + my Tropic Storefront
If you'd like to read more about Tropic, check out my page here or my shop, here.