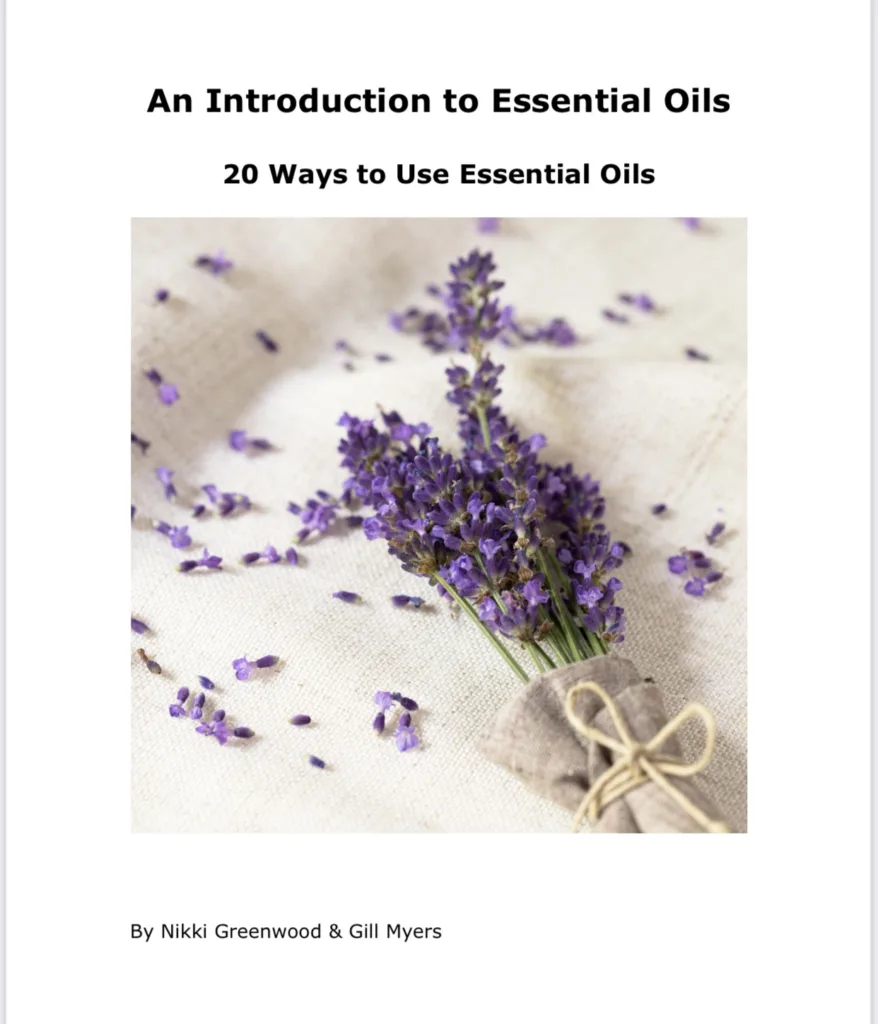 Please provide the following details:
By providing your email address you agree to receive our newsletters. Don't worry, we won't bombard you with emails daily, and you can unsubscribe at any time.
What Happens Next
Please check your emails to confirm your subscription and then once that's done, you'll be able to download your free book! 👍
We hope you enjoy your book. Please let us know if you find it useful or if you learn something new – feedback will be gratefully accepted! 👌 Additionally, if you would like further information regarding specific oils, please do get in touch.
Please contact us if you have any queries.