We are both avid readers of self-development books so we love to share them. Books we recommend cover subjects such as personal growth, business success, and just life in general.
This list will be updated regularly with our recommendations. Please remember, we won't recommend a book that we don't believe in, or that hasn't helped us in some way. Occasionally we'll share one that a friend has recommended, too.
For the full list, check out our Amazon recommended reading page.
Canna Campbell is a financial wiz in our opinion! Stylish, sassy and incredibly motivating! She began the $1000 dollar project to build a portfolio that would give her passive income and shared it on social media. Eventually it led to her writing this book. You can find Canna on Instagram, Facebook and YouTube (all of her social links are on her YT channel).
The authority on using the power of your mind to change your financial life – there's a reason it's been around for a very long time! Yes, it's an old-fashioned read, but try not to let that put you off, because the message applies just as much today as it always has.
This book changed my relationship with money and it could do the same for you.
One of the things that really struck a chord with me, a former shopaholic, was this. When you purchase something, you are exchanging a certain number of hours of your life for it. Therefore you should question whether or not the item is worth it. For example, if you earn £10/hour and you buy something that costs £90, it's effectively costing you 9 hours of your life. When you think of buying like this, it certainly makes you think about whether you really want the item. Moreover, it makes you examine if it's worth what it's actually costing you in real terms.
A life changer of a book, for sure!
This most famous book about the Law of Attraction, incorporating self help techniques and learning to think positively (although it goes a lot deeper than that). We both found it really changed our attitude with regards to obstacles we faced in our lives. Additionally it motivated us in several different areas, both personal and professional. If you put the practice in, it really works (especially manifesting parking spaces!). Why not give it a try? You have nothing to lose.
Written by Janet Luhrs and first published in 1997, this was my first encounter with 'minimalism' (or rather, living more simply), in the late nineties. It quite literally changed my life, so much so that I set up my own decluttering and organising company in 2004! I can't recommend this book enough. Read more about the book here.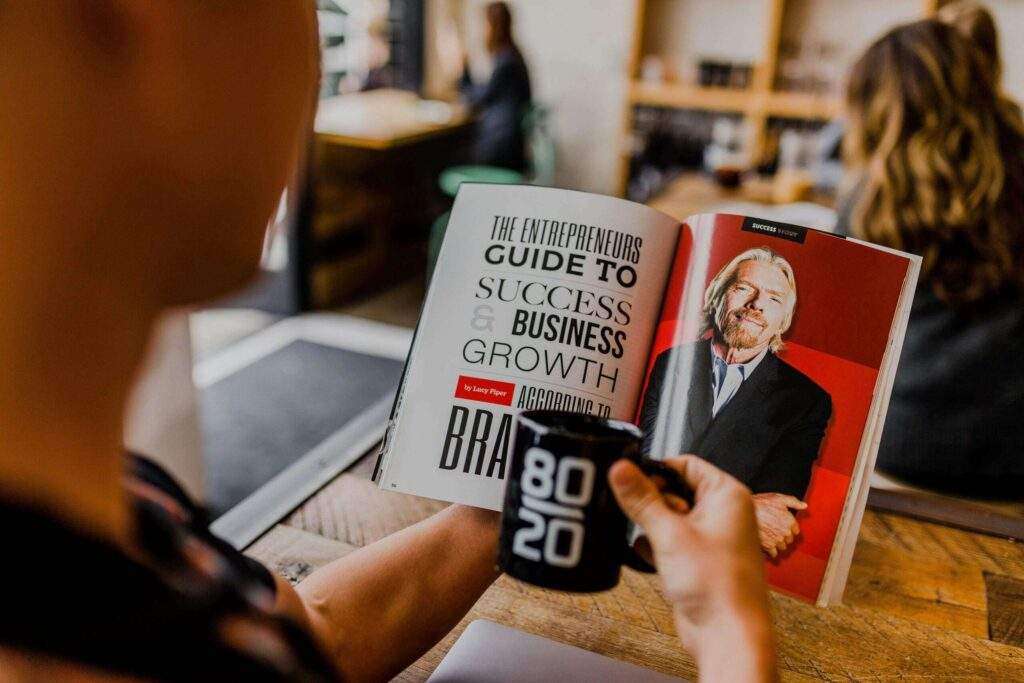 As always, please note the information provided here is based on our personal opinions and is provided for educational or entertainment purposes.