We are often asked for recommendations of books, various products, videos and more, so we decided to put them here, then they're all under one roof. These are specially selected for you to check out. We'll be adding more recommendations on an ongoing basis, so remember to check back (or bookmark this page).
Small Businesses – coming soon
Spotify Playlist – coming soon
Other Websites you May Enjoy – coming soon
Law of Attraction Playlist – coming soon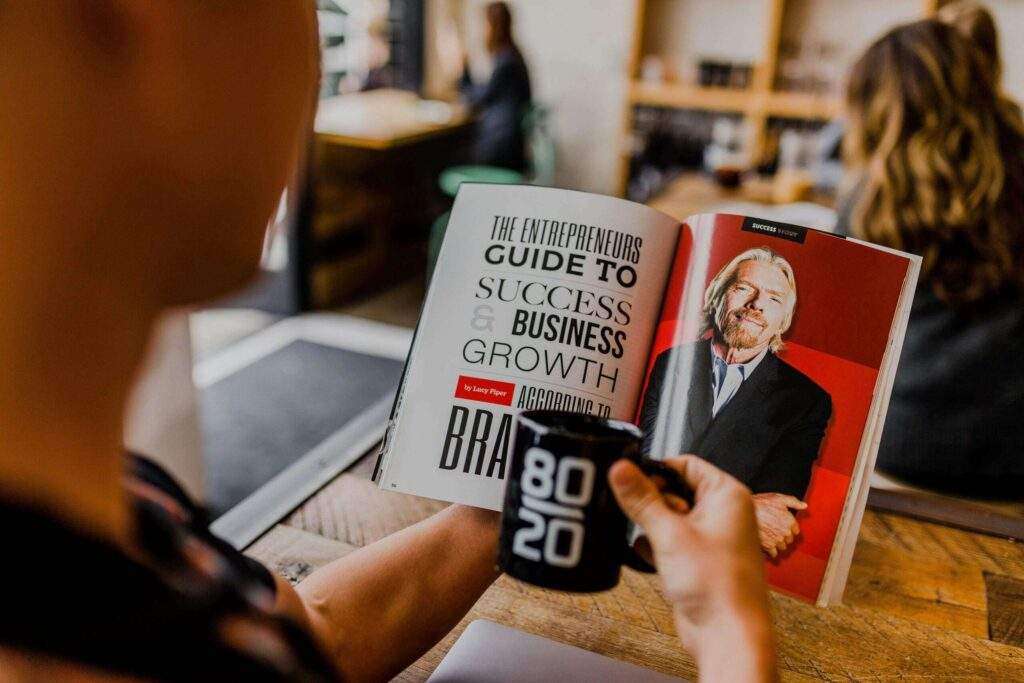 Opinions are our own, although we do sometimes share things that other people have recommended to us. It is your responsibility to do your own due diligence when either buying products or joining online programmes, but do let us know if you have any queries/questions.
This page contains some affiliate links, or links to pages using them. You can find out about our use of affiliate links in our disclaimer.
For all of our policies and disclaimers, please check out this page.