I chose to combine my health and wellness business with my love of crystals, law of attraction, and all things magical, hence the name: all things naturally magical. My mission is to help empower you, so that you can empower yourself to better health.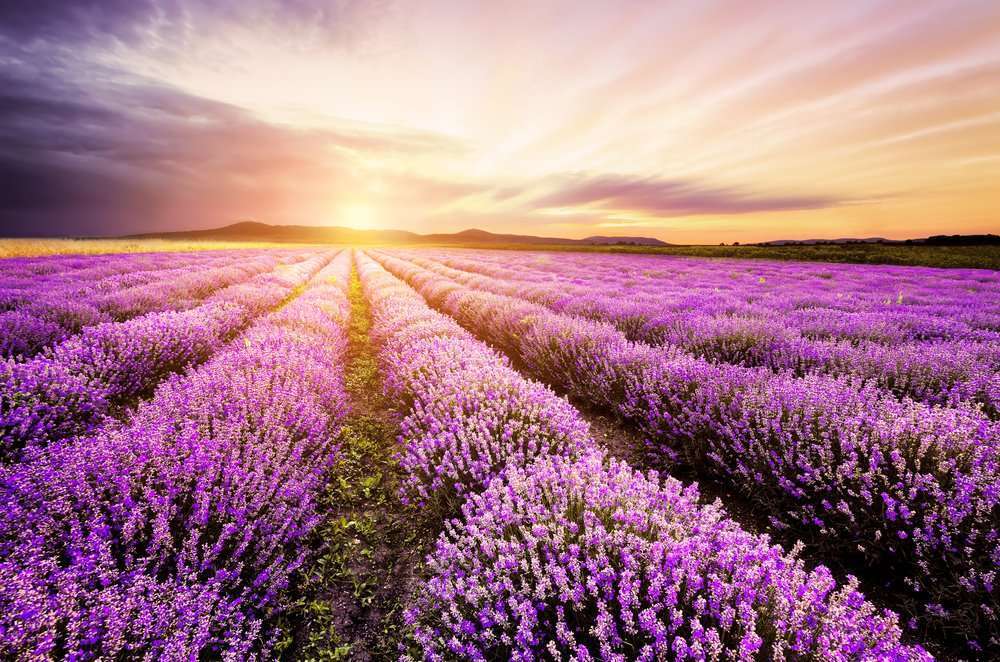 Working in the wellness industry has made a massive impact on my life, not only for me but for my family and friends. My passion in life – and my main priority – is to help people and touch the lives of those I meet.
Essential oils and natural remedies came into my life when I needed them the most. Now, some four years later, my love of oils and my natural health business are still going strong.
I want to empower people (like you!) to use a natural approach in everyday life. For example, people often turn to essential oils when:
• Their current approach to health is not achieving the results it was supposed to
• They are tired of using chemical concoctions for literally everything
• Often they are confused by all the natural options out there and feel overwhelmed just researching them
• They want more energy to do the things they love, without the side effects of stimulants
• And finally, they want to increase the overall quality of life for themselves and their family
Please get in touch if you'd like to know anything specific regarding the use of essential oils. And keep your eyes open for our free e-Book coming soon!
​Nikki x
Suggested reading: Health & Wellness, things you need to read
Find me on Instagram: All Things Naturally Magical