Are you interested in essential oils? If so, we have a completely FREE introductory guide to using essential oils available, just for you!
They're not just for creating beautiful aromas. Essential oils have many uses including skincare, boosting health, and cleaning your home without the use of harmful chemicals. If you're new to essential oils then this guide could be useful for you.
If you'd like a copy, please sign up for our newsletter and then you can download your free book!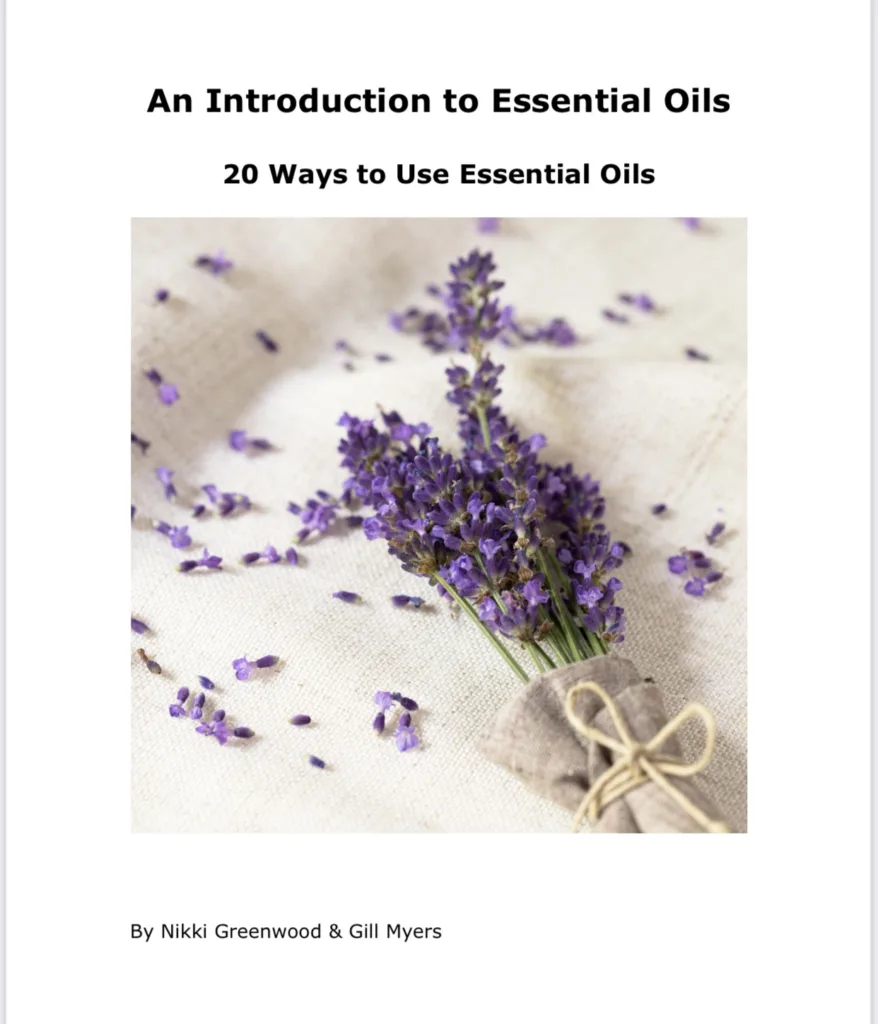 Please share this page with others you feel may be interested in an introduction to essential oils.
Thanks! Gill & Nikki xx
Check out some of the beautiful crystal items Nikki sells via All Things Naturally Magical (blog post contains a link to the item).