Branded Surveys is another great site if you like to make money completing surveys. You'll never get rich doing surveys, but they can be a great way to get 'money for nothing'. They take just a few minutes of your time and you can do them while you're watching TV.
Branded Surveys is rated as excellent on Trust Pilot and there are over 3 million users (at time of writing). Payouts are made quickly and your earned points can be redeemed for cash, via Paypal, or gift cards.
According to their website, Branded Surveys is one of the world's leading market research communities. You can do surveys, answer daily questions, and take part in discussions and polls.
You can join Branded Surveys here.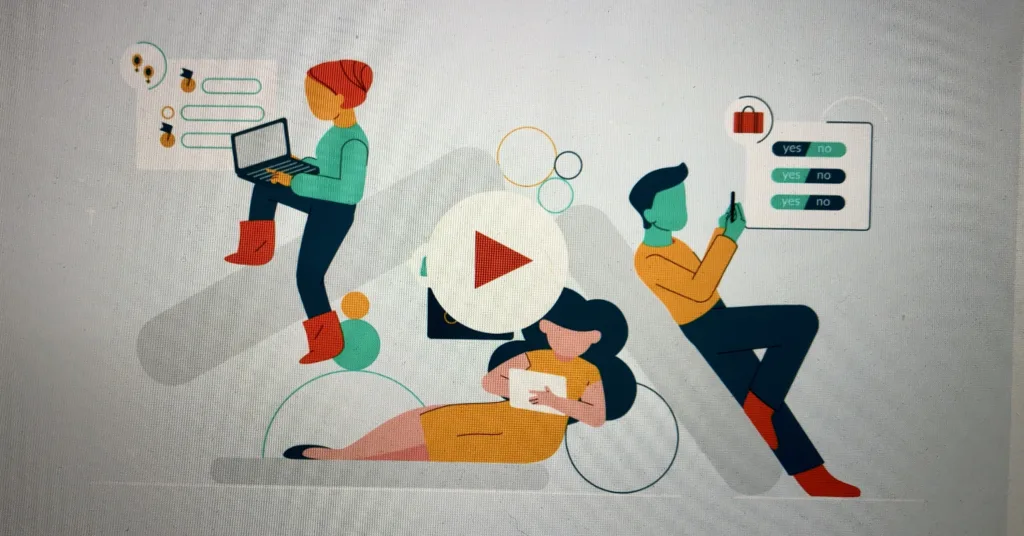 For more ways to make money for free, check out our Free Money section. Additionally, for more ways to earn an income online see our Make Money Online section where there are links to several opportunities and business ideas.