This is our Personal Development section with links to all of our articles and blog posts. Just click on the images below to be taken straight to the subject of your choice. In our Recommendations section, you'll also find links to personal development books, so do check that out, too.
Click here for a full list of all articles and posts on our site.
Also see the articles in All Things Naturally Magical, where you'll find information about the Law of Attraction and how to make manifesting work for you.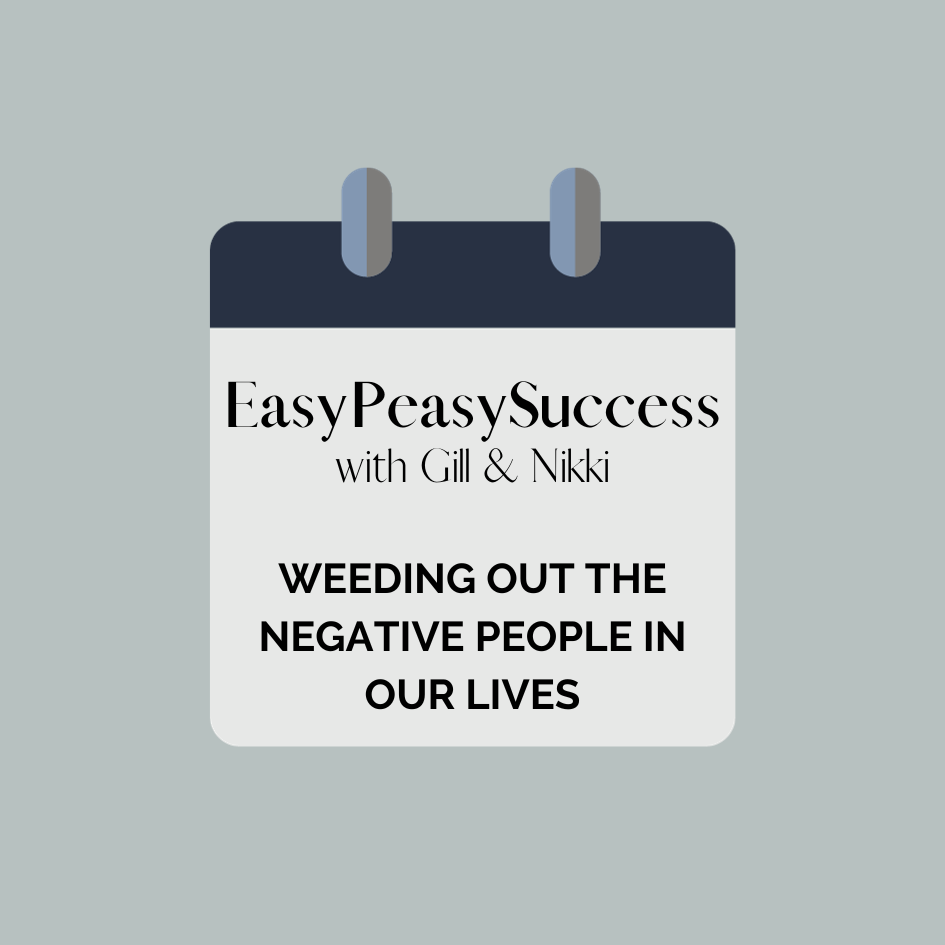 Please note, some of the above posts will contain affiliate links. Check out our full disclaimer here.