Discover Tropic Skincare. It's freshly made, cruelty-free and natural. Multi award-winning skincare and beauty products, made in the UK using the most innovative, effective ingredients that nature has to offer.
As a Tropic Skincare Ambassador, I use their fabulous products on a daily basis and my skin has never felt better. They're sold via my own Tropic storefront, which you can visit here. I'm passionate about healthy, cruelty-free products and strongly believe that no animal should suffer in our pursuit for better looking skin.
If you'd like information on any of the products Tropic sells, you can contact me using the contact form on this site or by reaching out on social media.
Below is the story of Tropic Skincare (copied from the website, abridged).
*Disclaimer – this post contains links to my Tropic Skincare account. As a Tropic Ambassador, I earn commission from sales made using my link.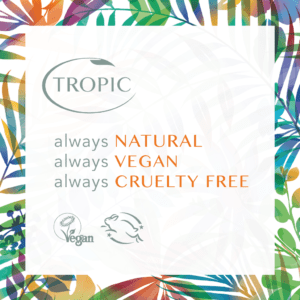 SUSIE'S STORY
"My grandma, a medicinal chemist and toxicologist, always taught me that our skin needs feeding with healthy, nourishing and, most importantly, natural ingredients." – Susie Ma
Susie Ma grew up in Cairns, Tropical North Queensland, Australia, in an environment surrounded by an abundance of natural ingredients, such as fresh aloe vera plants and exotic fruit trees. This had a huge impact on the products created at Tropic.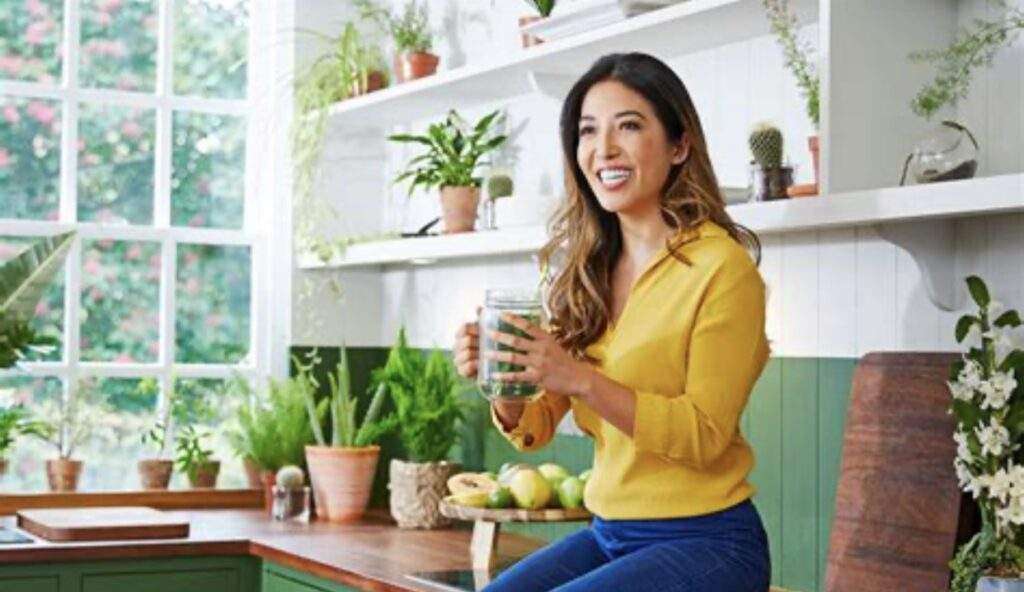 After moving to London as a teenager, Susie was determined to help her mum pay the bills and find a way out of debt. So, she recreated the homemade body scrub recipe her Grandma had used to soothe mosquito bites in Cairns.
Aged fifteen, Susie poured her freshly made scrub into 50 jam jars and started selling at Greenwich market. She sold-out on her first day!
Over the next six years, Susie kept studying full-time, using her evenings and weekends to formulate recipes and sell them across London.
After appearing on BBC's The Apprentice, Lord Sugar invested in Tropic and we moved our operation from Susie's mum's kitchen, to our first ever Tropic HQ!
Susie always loved connecting with her market stall customers, encouraging them to feel and smell the fresh formulations.
So, when Tropic officially launched on May 4th 2013, we maintained this personal touch with a social selling platform powered by 400 founding Ambassadors. This model empowered beauty lovers across the country to sell our products to family and friends and earn a commission.
We were recognised by The Sunday Times Fast Track 100 as the UK's fastest-growing skincare brand for the fifth year running. Plus, we'd built a family of over 20,000 Tropic Ambassadors.
To continue reading, please visit the Tropic Skincare website.