Our website uses affiliate links. This is a full disclaimer on how we use them and what they mean to you.
If you visit a website via a link on our site and sign up, or purchase something, we may* earn a small commission from that sale at no extra cost to you.
As Amazon Associates we earn from qualifying purchases, meaning Jeff Besos shares a tiny bit of his profits with us.😉 Should you click on one of our Amazon links, please be aware that we could earn a commission on other purchases you make on the site for twenty-four hours, due to the use of cookies. This isn't always the case but we like to be as transparent as possible and make you aware of what could happen.
You can read all about the Amazon Affiliate Programme here- perhaps it's something you'd like to get involved in yourself? If you need any help, please get in touch using our contact us page or via social media. Alternatively, you click the following link if you'd like to learn more about affiliate marketing.
Using affiliate links doesn't affect our opinions in any way – we will only recommend programmes and products that we trust and believe in.
Should you wish to purchase without using our affiliate links please check out this page. But if you do purchase through our links, we thank you! Every penny earned helps us to continue helping as many people as possible whilst working towards our goals.😊
Click the following link to view all of our policies and disclaimers.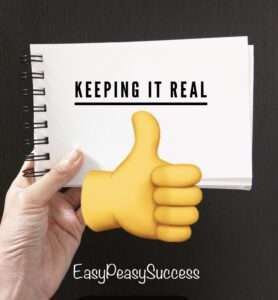 *Commissions can be in the form of money, points or discounts, depending on the site. Not all affiliate links lead to financial gain but some do.