We will be sharing some fabulous products when we launch our shop, look out for it coming soon!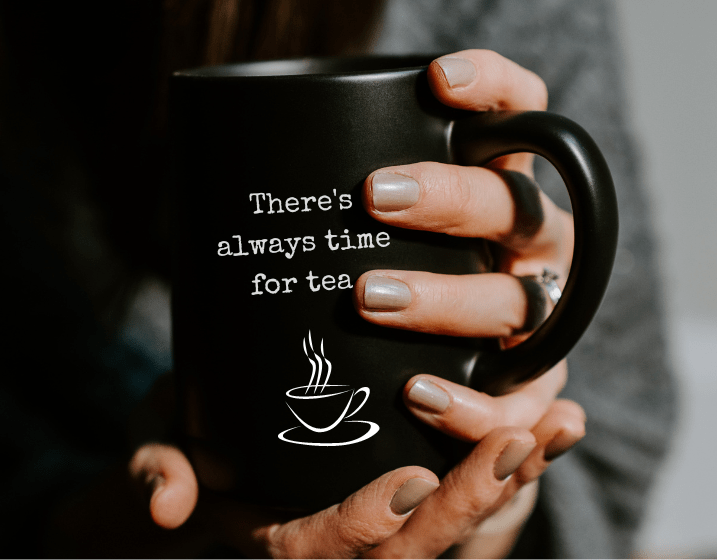 In the meantime, why not check out our recommendations page?
Are you on Pinterest? Follow us and we'll follow you, too! You can find all of our social links on our Contact Us page.