The new EasyPeasySuccess shop is now open, look out for more great products coming soon.
2024 Planner
Our first Planner for 2024 will be available soon via our website! Sign up for our newsletter to be first to hear about it & our subscriber special offer. Details to follow.
2024 Habit Tracker
Our new Habit Tracker for 2024 has been launched and it's FREE to our subscribers. Click here to find out how to get your copy.
2023 Habit Tracker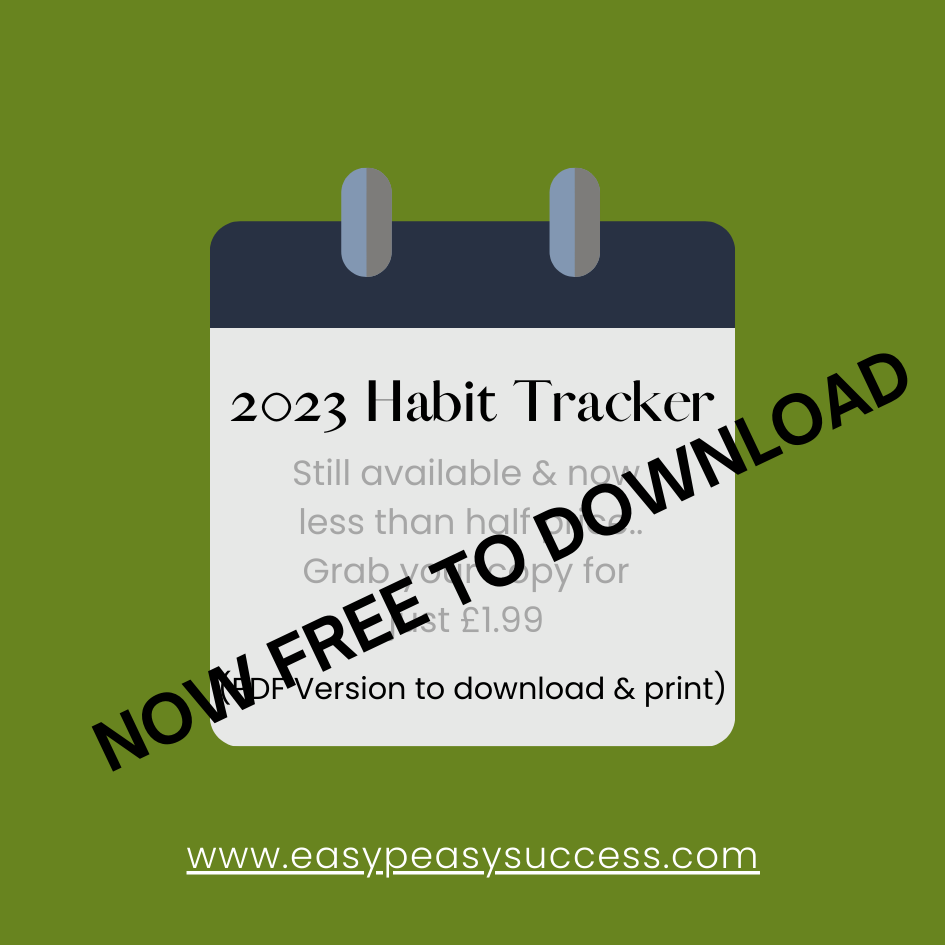 Track your habits with our Habit Tracker. As there are only a few weeks of 2023 left, we've decided to make this free until our 2024 issue is available. Grab your copy and get into the habit of creating new habits 😉 that can help improve your life. Click this link to download from Google Docs.
This 6-page habit-tracker gives you plenty of space to track several habits & goals. Digital download in PDF format, instructions included.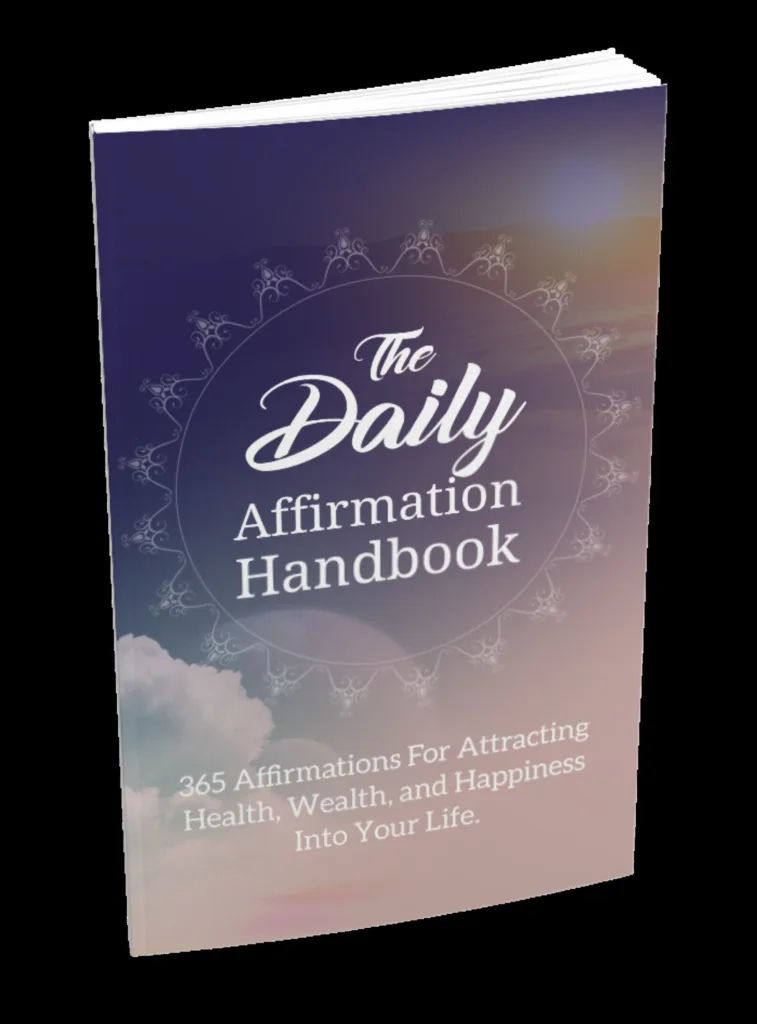 Coming Soon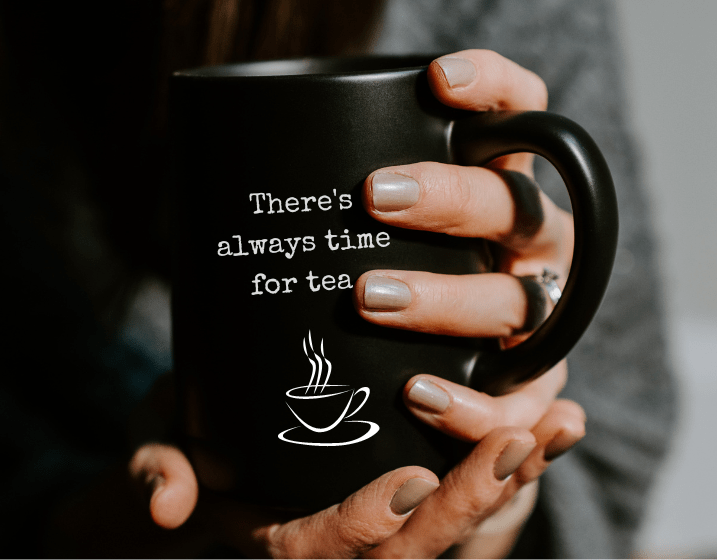 Sign up for our Newsletter so you're first to hear when we launch new products. Subscribers will also receive discount vouchers, free entries to giveaways and competitions, and much more!
In the meantime, why not check out our recommendations page?
Are you on Pinterest? Follow us and we'll follow you, too – just drop a comment below to let us know your Pinterest name. You can find all of our social links on our Contact Us page.