As we announced last year, we decided to venture into Forex trading and decided it was time for a results update, to share what happened in our first year.
When we started, we were trading separately on dummy accounts (we use Trading View) but learning together. Having successfully completed a three-month run of trading, it was time to move to real money accounts! While it went well initially, personal circumstances meant we both had to take a break from trading. Unfortunately this means we don't really have anything concrete to report, but we still wanted to update our readers.
We absolutely loved what we were doing, and the possibilities that trading could give us in the future. When we took a break, we knew that we'd go back to trading eventually. Now we are finally getting to a position where we can start again (yay!).
Starting Over With Forex Trading
As our headline said last time, trading is definitely not for the faint hearted! It can be really complicated and scary, and there's a steep learning curve involved. Having a team of supportive people or a mentor really helps so if you're interested in getting started yourself, we would definitely recommend joining a group first. We would say make sure you personally know someone in the group. There are so many scammers in the online business world, it's not worth taking risks. Please always do your due diligence.
There are also many training courses and books available – we'll be recommending some courses and books shortly.
Funded Trading Accounts
One route to take with trading is to possibly go after a funded account. At times there is a bit of confusion about how these work. We know people who have passed the required tests however, and they are now trading using funded accounts. This means they are trading using someone else's money and are paid a percentage of any profits made. We would advise researching funded accounts online but once again, due diligence is required here.
We are both very much looking forward to getting back into trading. Nikki is keen to aim for a funded account and has recently started training with a mentor. She reports that there's a whole new learning curve involved as he teaches a method neither of us are familiar with – there are a gazillion methods out there – but things are looking good so far. Gill will be back on Trading View using their free 'paper trading' demo account to start again.
Spreading The Risk
One of the things we were keen to do last time was to each trade different currency pairs or commodities. If we were taking similar trades at similar times, we'd both get the same result, so this spreads the risk somewhat.
In Summary
We tried it, we loved it – and we still do! Whilst personal circumstances meant we had to stop trading for a while, we aren't going to let it stop us continuing.
We both still have a lot to learn – the education will never stop. But there are some great teachers online, especially on YouTube. One of our favourites is Arty at The Moving Average who is (in our opinion) a really good educator. You can find Arty's YT channel here if you'd like to check him out.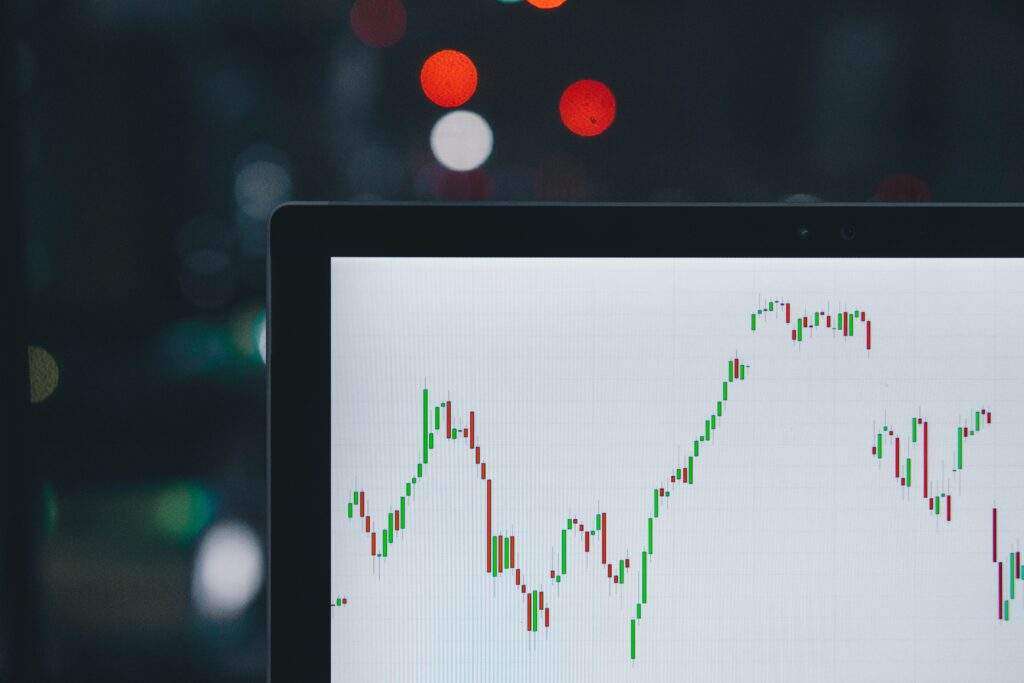 Have you tried trading? Or would you like to give it a go? Or have you traded and now stopped? We'd love to discuss this with you in the comments.
This post contains affiliate links. For more information on how this may affect you, please check out our policies and disclaimers.