20Cogs was an online programme subtitled Make Money in Your Spare Time. Unfortunately it is NO LONGER IN OPERATION and apparently CEASED TRADING in August 2022. This content has therefore been archived.
👎🏻
The original article is included below, following the image.
Please check out our Free Money Offers page for links to current free ways to win or earn a little extra money. We have included some great cashback site, too.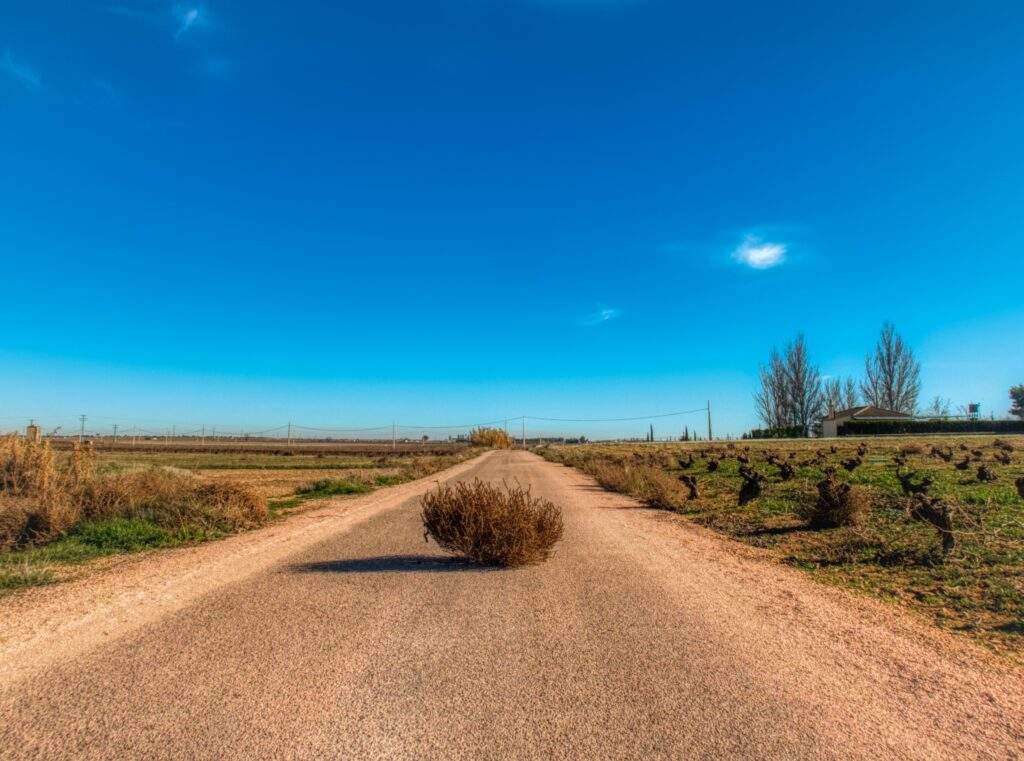 All information below is from the 20Cogs Website (abridged)
20Cogs is a website that allows you to make easy money through sign-ups and taking out free trials (on other sites). These sign-ups take little time, so it's definitely worth your time (you can make up to £100 per hour). The tasks are known as cogs and you have to complete 20 of them to be eligible for a payout.
It's free and easy to join
When you complete one of our offers we earn a commission from advertisers, which we share with you. Just follow our simple instructions and you'll be able to profit from every single offer. You will be able to cash out once you have successfully completed 20 offers.
How Much Can I Earn? It really depends….
Let's keep this realistic, it's not going to be £100's daily. On average a member earns just over £200 in full, and the highest ever payout is over £700. We also pay our members 3 times a week via BACS or PayPal.
Earnings Disclaimer from 20Cogs Website
While we make every effort to ensure that we accurately represent the potential income for our members the following should be noted. Monthly and total earning statements made by 20Cogs and its affiliates are estimates only of what we think you can possibly earn. Furthermore, we do not guarantee that you will make these levels of income. You accept the risk that the earnings and income statements differ by individual and availability of offers avaiable at the point of sign up.

As with any incentive website your results may vary and will be based on the individual and the offers you choose. Furthermore there are no guarantees concerning the level of success you may experience. The testimonials and examples used are exceptional results, which may not apply to the average member. They are not intended to guarantee that anyone will achieve the same or similar results.
Each individual's success depends on his or her choice of offers, availability of offers on site and the completion of all required offers as per our Terms & Conditions. Our website is not a solution to financial concerns, an alternative to employment nor a way to achieve financial security.