It's Friday, the most popular day of the week! Does your weekend involve resting or working?
Who doesn't love a weekend … unless you have to work, of course, when the answer may be "Me". For most of us it's time to unwind, relax, recharge those batteries, and catch up with our chores. But hopefully also spend time doing something we love.
Even though we work for ourselves and choose our own hours, we are often to be found working over the weekend. Sometimes it's just updating images (or creating new ones), occasionally we'll get a sudden burst of inspiration to write something. But whatever it is, we still love what we do so it doesn't feel like a burden or a chore.
If you'd like to know more about what we do online, check out our 'making money online' section for some great ideas. And as always, contact us if there's anything you'd like to know.
Wishing you a good one, whatever you do and whoever you do it with.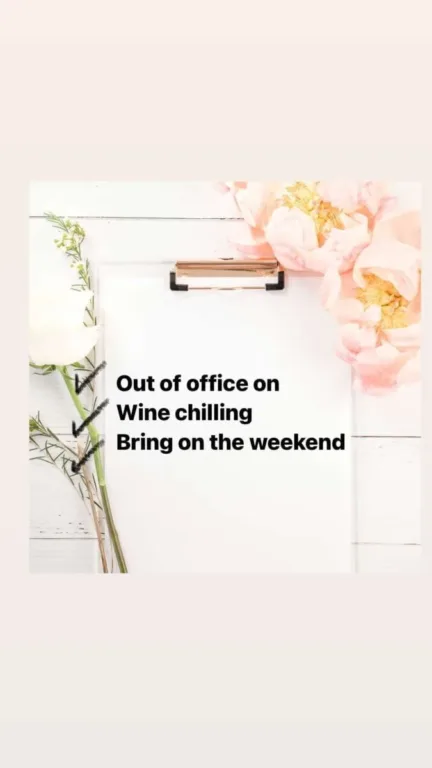 Don't forget we have a newsletter which you can sign up for, using the form below.
This post does not contain affiliate links but for your reference, all our disclaimers are located in the legal stuff section.