If you'd like a simple way to learn trading, then Freetrade could be the app for you.
The app is very simple to use, even for beginners. You can buy fractional shares, which means you don't need to invest much up front to get started. There is a wide range of UK and US stocks to choose from and a few different ways to invest.
The Freetrade App is award winning and therefore great for beginners or experienced traders alike. Even better, when you sign up using our referral link, you will receive a FREE SHARE worth £10 once you have deposited £50. That's a great return on your money.
To get your free share, download the app, sign up, deposit £50, and you'll then receive your free share within 7-10 days. Sign up for Freetrade here.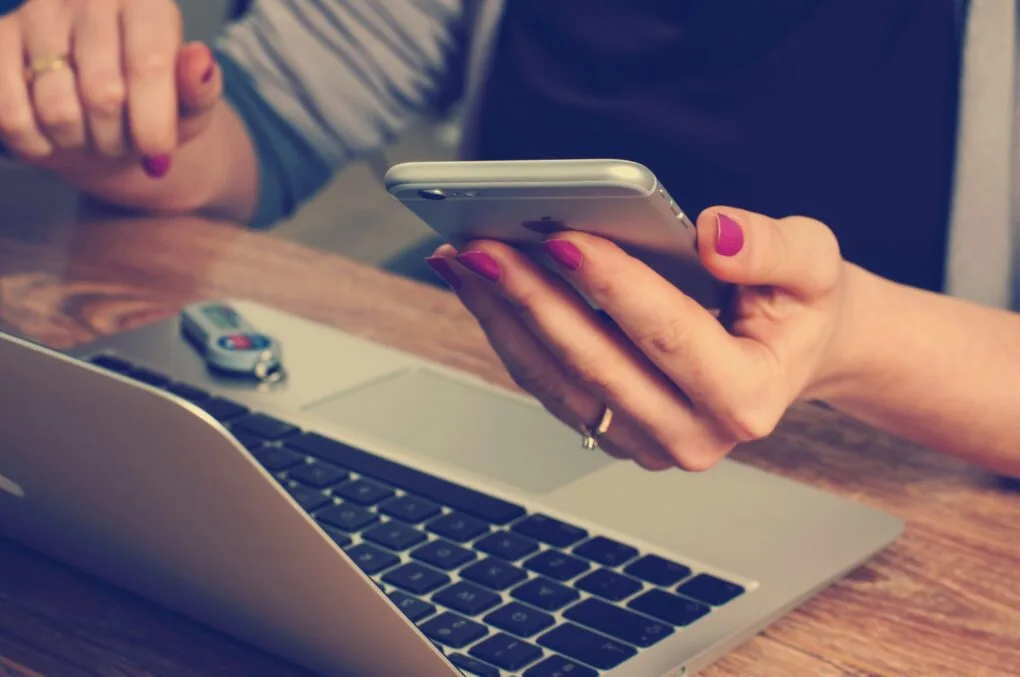 As always, please remember that we are not financial advisors. You must always do your own due diligence in all financial matters and if necessary, speak to a qualified financial advisor before you invest any money. Investments are never guaranteed, the value can go up or down; furthermore, you can lose money, so please take care!
*Please note, this post contains affiliate links*
Full disclaimer regarding our use of Affiliate Links.