Would you like to know how to avoid overspending during the coming festive season?
While it's a time for joy and celebration, the festive season can also be a period when overspending can quickly spiral out of control. To ensure that you don't start the new year with a mountain of debt, it's essential to plan and budget wisely.
(Click here to read the full article)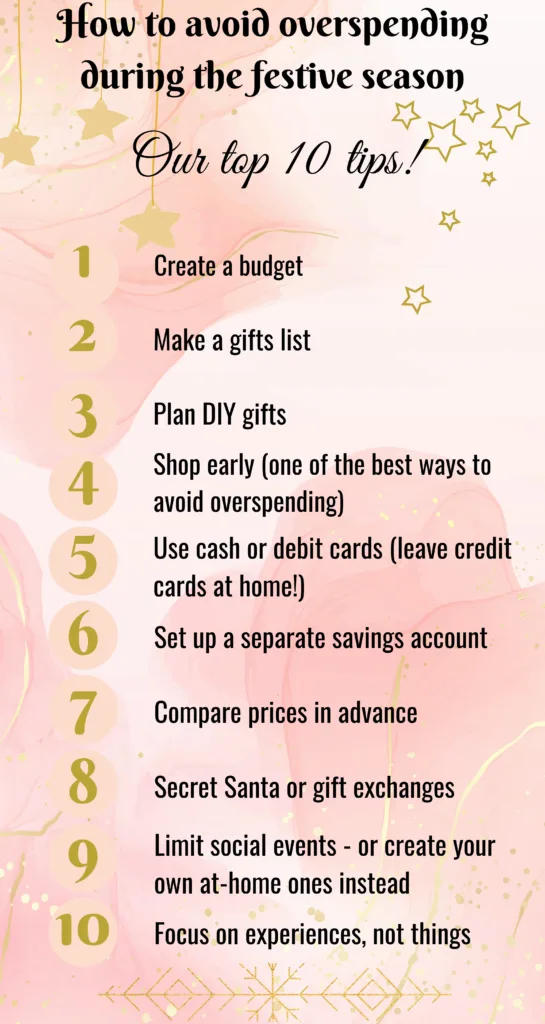 Please let us know if you find these tips helpful, thanks! 😊
Disclaimer
As always, please remember we are not financial advisors so please speak to someone qualified if you're struggling with money or debts. There is lots of help available both online and offline, such as Citizens Advice in the UK.