See below for a full list of our blog posts and articles. Please let us know if you experience any problems navigating our site, broken links etc, thank you.
Just click the titles below to access the relevant posts.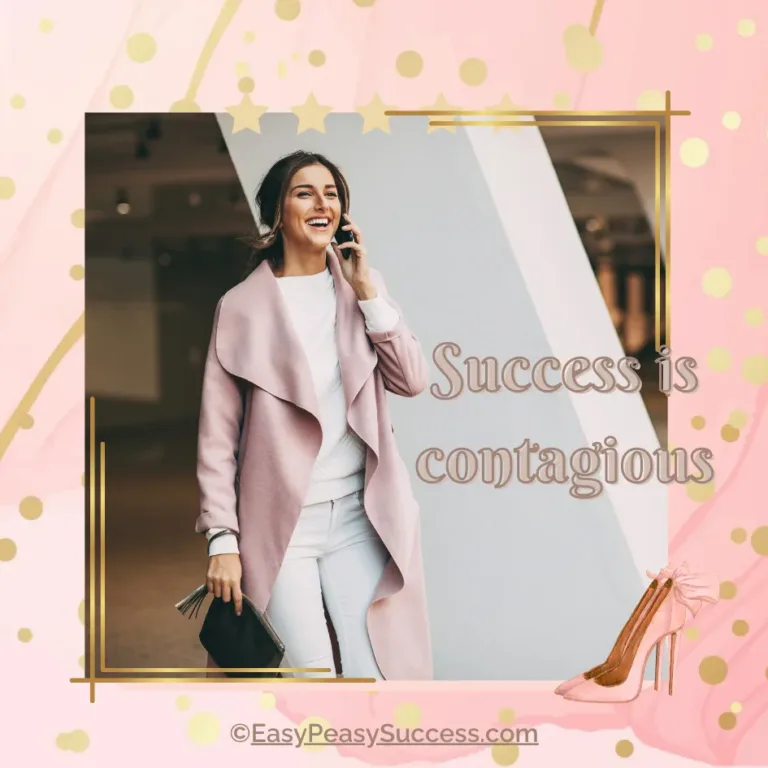 Enjoy our posts? We'd love you to follow us on social media – check our Contact Us page for details.