How To Start Your Own Online Business
Can you make money in a cost of living crisis by starting your own online business, and if so, how do you start?
With the cost of living continuing to rise in many parts of the world, it can be difficult to make ends meet. But starting your own business online can be a great way to make money. You could potentially increase your income without having to leave your home or more importantly, break the bank.
Here Are Some Tips On How To Start Your Own Business Online – Cheaply – In A Cost-of-living Crisis. And Hopefully Make Money From It!
Create A Business Plan
The first step to starting your own business online is to create a business plan. This will help you define your goals, identify your target market, and create a strategy for success. It will also help you determine the costs associated with starting and running your business, so you can make sure you stay within your budget.
Choose A Niche
Once you have a business plan in place, the next step is to choose a niche. This is the area you will focus your business on. You can choose a niche based on your interests, skills or experience, but you may also want to consider the potential for growth in the niche.
Find A Low-Cost Web Host
Once you've chosen a niche, the next step is to find a low-cost web host. This is the service that will host your website and allow you to sell your products and services online. There are many affordable web hosting services available, so you should be able to find one that fits your budget. One company that is very good value is BlueHost (affiliate link – see our disclaimer).
Create A Website
Now that you've chosen a web host, it's time to create a website. You don't need to be a web designer to create one – there are many website builders available that make it easy to create a professional-looking website quickly and cheaply.
Promote Your Business
The final step is to promote your business. This can be done through a variety of methods, such as social media marketing, content marketing, email marketing, and search engine optimisation (SEO). You can also use paid advertising to reach potential customers.
Starting your own business online can be a great way to make money in a cost-of-living crisis. By following these simple steps, you can create a successful business without it costing you a fortune.
Good luck!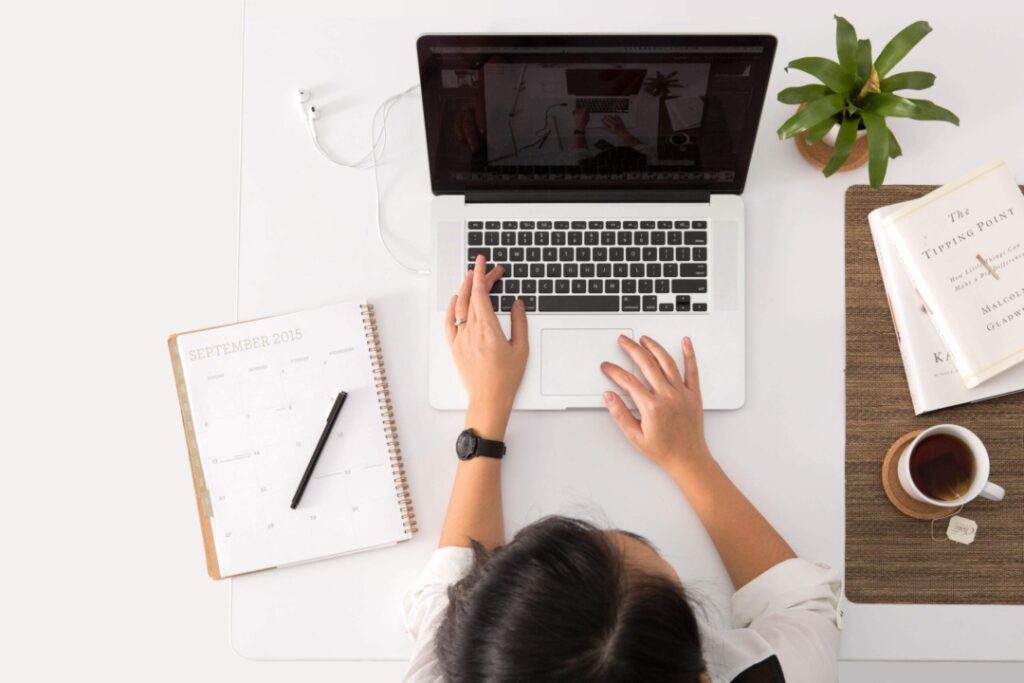 Suggested reading: 6 Great Reasons To Start Your Own Online Business