Health and wellbeing is such an enormous subject so we thought we'd share a little about what we'll be posting in the future.
We hope you'll agree that some of the health and wellbeing articles we post are things you really need to read and find useful.
What Is Wellbeing?
"For everyone, well-being is a journey. The secret is committing to that journey and taking those first steps with hope and belief in yourself" – Deepak Chopra
Alternative & Ancient Health Methods
We are passionate about alternative health methods, the more ancient ones in particular. You'll find a mix of information here, including Reiki, aromatherapy, essential oils, crystals – even moon rituals. However, if there's something you're interested in that you'd like us to cover, please let us know.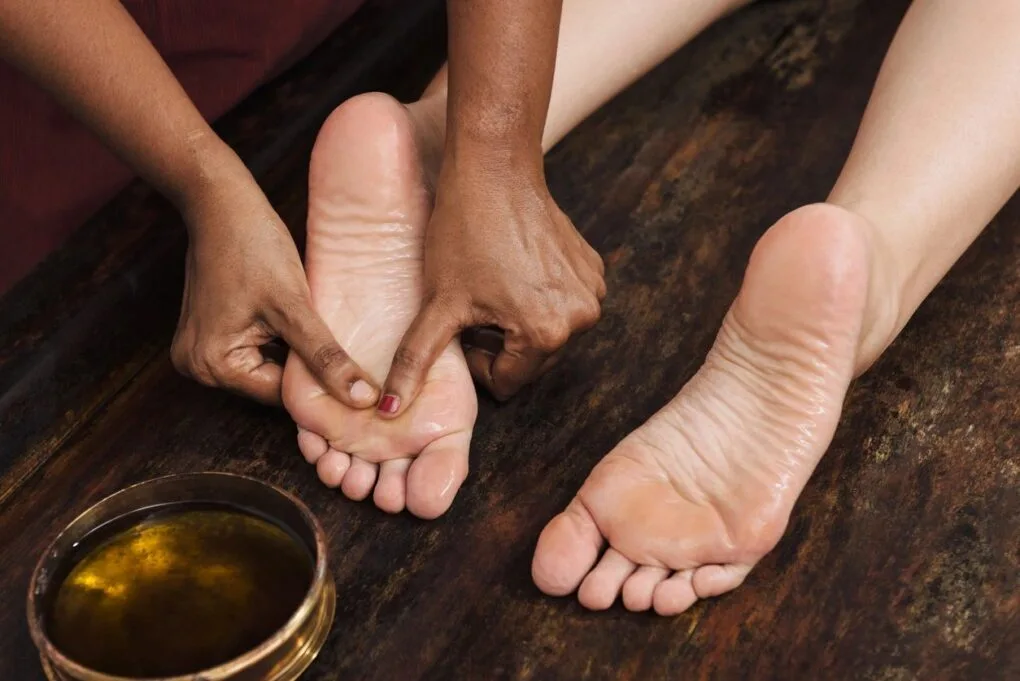 Nikki will be covering lots about alternative health methods under the All Things Naturally Magical banner. Her website is currently undergoing some transformations but you can still check it out here: All Things Naturally Magical
Also find her articles under the 'our businesses' heading on the top menu bar, and main page here.
Check out some of Nikki's posts