I recently spent an amazing evening with Gabby Bernstein, where the subject for the evening was how to manifest your wildest dreams. It was sensational!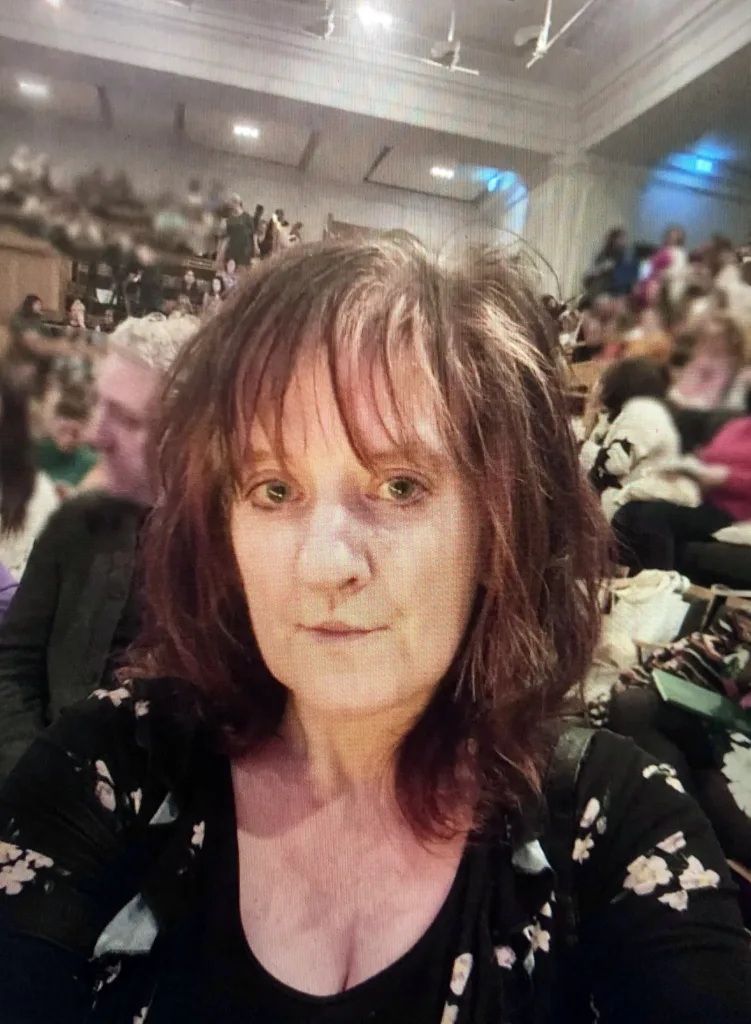 My experience seeing Gabby Bernstein in London was one of the best nights of my life! After purchasing a VIP ticket, I emailed the theatre in advance to inquire about a hearing loop. I was given a seat in the first row, which meant I was able to enjoy the evening without missing a single word.
The evening was everything I could have hoped for and more! This was thanks to the incredible atmosphere and Gabby's graceful stage presence. Although I have always believed in the power of manifestation, this is the first time I have truly committed myself to actually showing up and making my goals a reality.
Gabby did an amazing LIVE meditation. I have never been able to meditate on such a scale before and believe this was due to the incredible spiritual energy in the room.
She then selected volunteers who wanted to ask her a 'Dear Gabby' question like she does on her weekly podcasts. For the people who were brave enough to step up, you could feel the energy from them all and it was such an emotional experience! I think if I get the opportunity again I would certainly be brave enough to put my hand up.
To Summarise An Evening With Gabby Bernstein
When I was 18 years old, I was stabbed for no reason during the evening at Harrow-On-The-Hill Station. Also, I have a hearing impairment, which makes me vulnerable in everyday life. I am sharing this information to explain how this evening with Gabby has brought about an amazing change in my life.
I got up from the auditorium following this event and walked to Euston Station. Then I was put in a vulnerable situation when a group of lads came onto the train, where I was sitting on my own. Amazingly, I did not feel anxious or nervous. For me, this was an enormous step forward in facing my fears head on.
The funny thing was, the book that was in my goody bag (which we were all given at the event) was Gabby's latest book, Happy Days, and this is what the Universe had already called me to read. I honestly believe it will change my life in relation to facing my trauma: finding profound freedom and inner peace, as the book suggests. So in summary all I can say is, thank you, Gabby Bernstein. 😊