Our Amazon Wish List is a place for us to share products that we already use and love, and we hope you find it useful. There will also be some items that we have yet to enjoy, mostly recommended to us by friends and family.
We hope you'll find some great assets for your home office here, whether you're working from home permanently post-pandemic or just occasionally. If you just want to be more organised with your household finances and those never-ending to-do lists, then there's definitely something here for you.
You could also find great gift ideas for others who work from home, to help them make their working spaces run more efficiently.
We would recommend bookmarking this Amazon page (not an affiliate link) as we will be updating it on an ongoing basis.
Our wish list products don't contain affiliate links, nor do the images in this post. They are purely for information.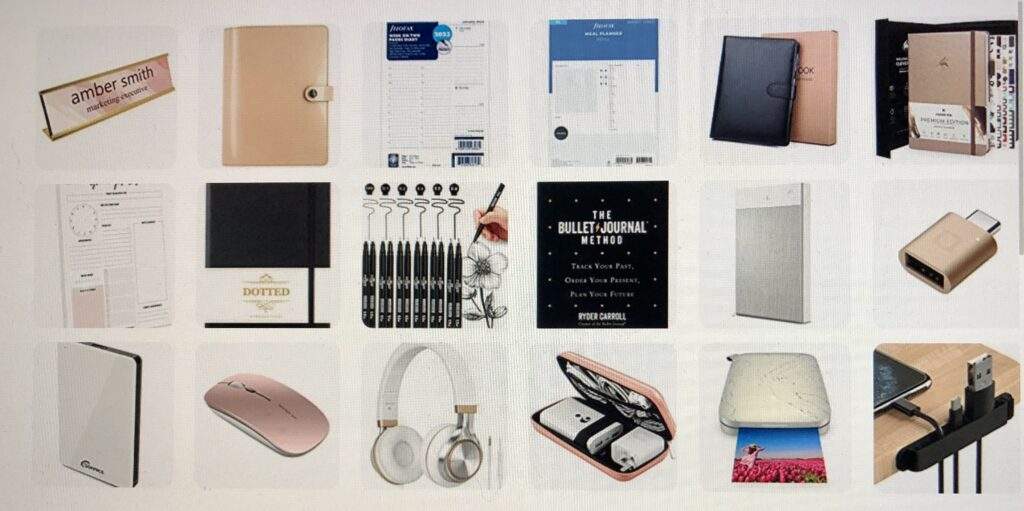 If you have clicked on 'Amazon Recommended Products' via our Linktree link on Instagram, then we may be eligible for a small commission. You won't pay anything extra.
If you don't wish to use affiliate links, make sure you open Amazon in a brand new browser before clicking. We show you how to avoid affiliate links and cookies in this article.
However, if you do use our links, then we may earn a small commission. This can help us carry on providing free information for everyone who is interested. For that we say a very big Thank You!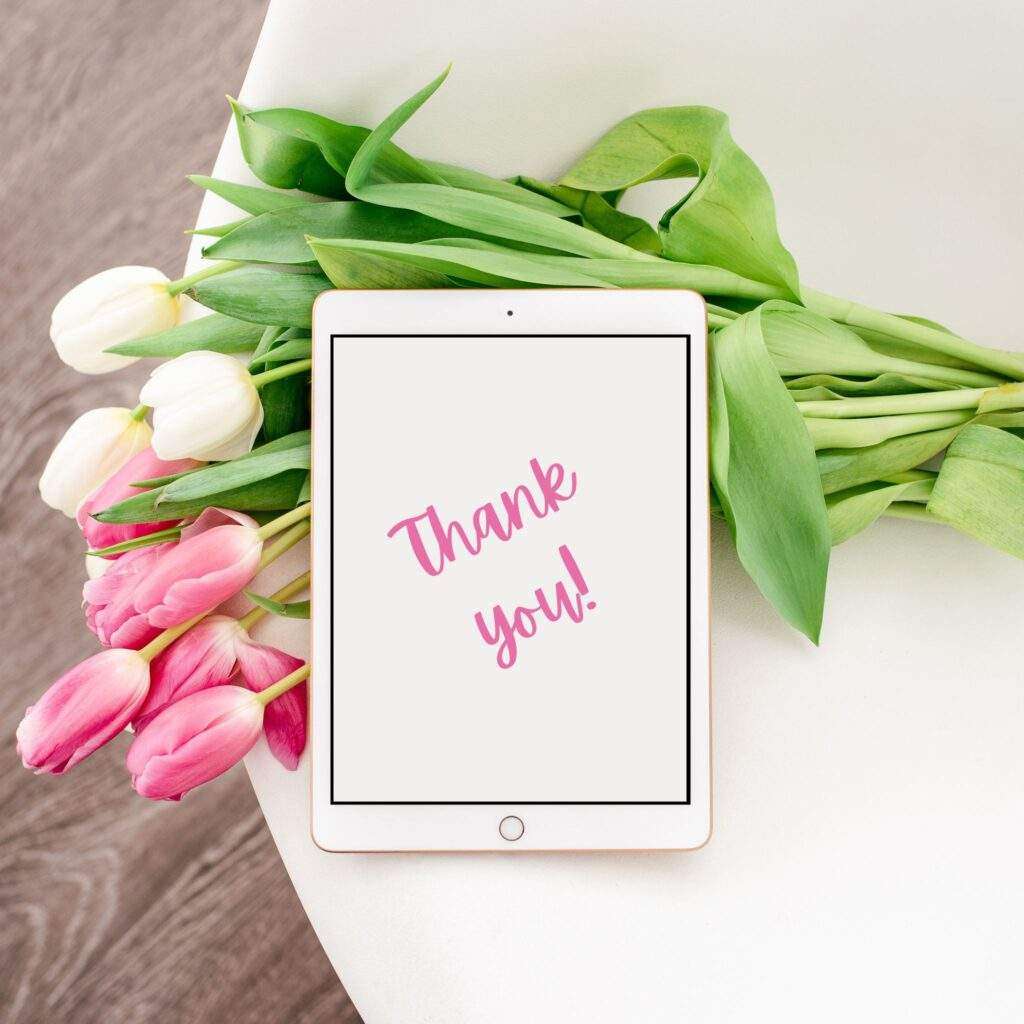 Please see our disclaimer page for more information regarding affiliate links.