Monday motivation gets us going in the morning and helps get our week off to a great start.
We personally love a positive quote to help get every day off to a great start.
So while it's not just about Monday, and we do our best to be positive every day, it does help if you start the week on the right note.
Positive thoughts in the morning set your mood for the day, so make sure yours are good ones.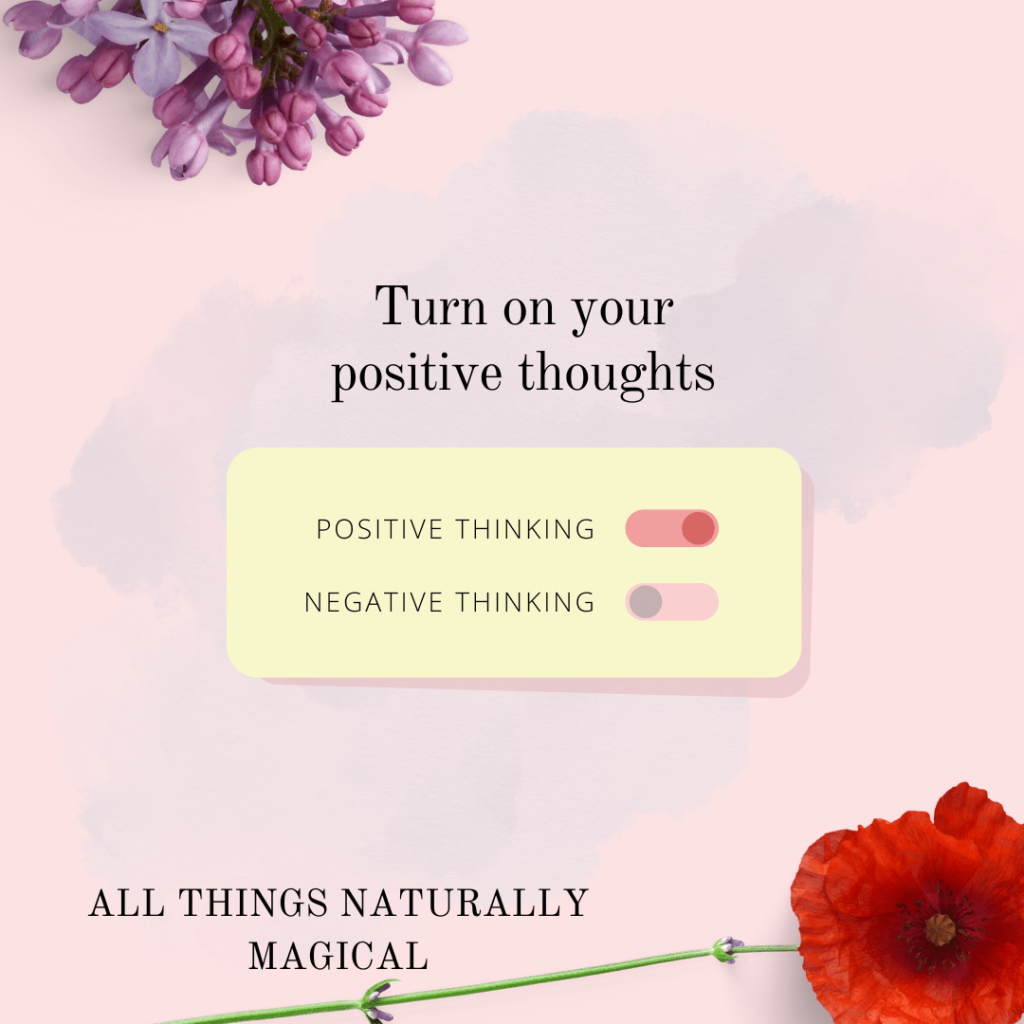 Nikki & Gill
You may like: How to make positive changes in your life