*Please see our LATEST NEWS & UPDATES PAGE*
This post has now been archived.
If you're looking to pretty up your work space – and why not – Paperchase has some of the most stylish stationery designs around. And if you're quick, you can take advantage of their 50% off sale to grab yourself some amazing bargains!
In a world where desks can all be the same, why not make yours different? Make it stand out from the crowd a little with colourful products like these from Paperchase: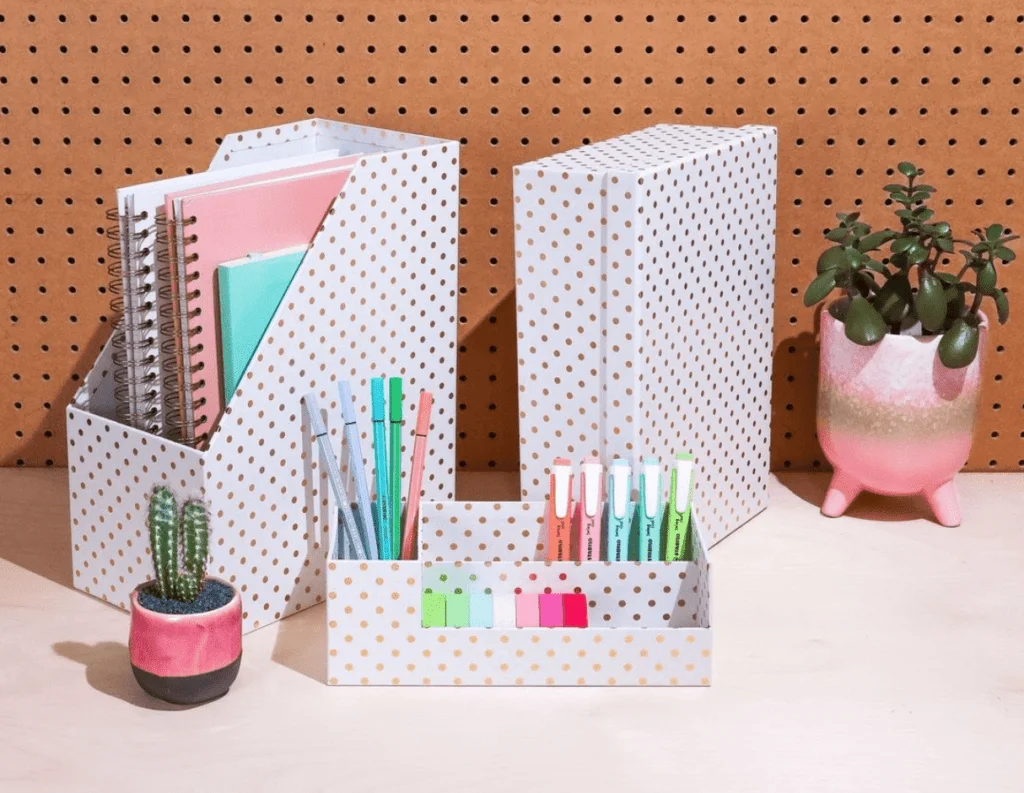 They have some great deals at the moment, including a fabulous 15% off for students. Just click the image below for further details.

For many of us, nothing beats an organised work space. Paperchase can help you achieve this with stylish ease, with a great range of high quality items. For example, take a look at these gorgeous products from the celestial-themed Luna range!
How do you organise your workspace? Do you like everything co-ordinated, with personal items on display? Or are you a 'lock it all away' person who likes a clear desk? Let us know in the comments!
PS! Did you know, many people mix up the words stationery and stationary? If you're one of them, there's a really easy way to remember which one means 'books' etc and which one means 'not staying still'. All you have to do is think E for Envelope, and that's your stationEry spelling sorted!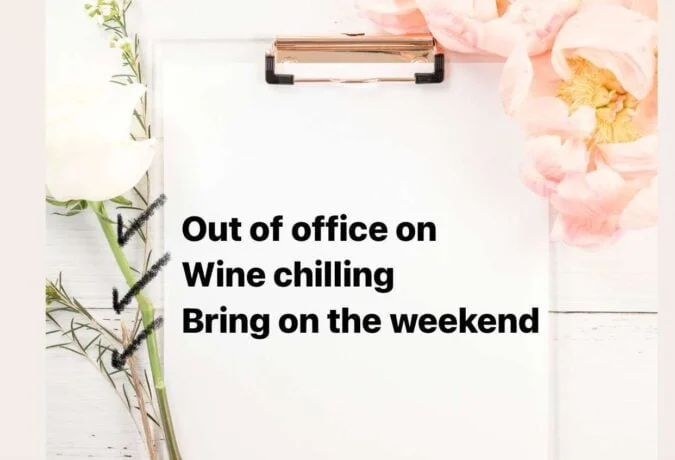 Disclaimer: this post contains affiliate links from which we may earn a small commission. Please see our full disclaimer for further information.