26/03/23 Just added – a comprehensive list of National and International 'important dates' for the period April to June 2023. Click here to view.
14/03/23 Just added to the Free Money page is how to make money by using less electricity – you can go straight to the article here.
15/02/23 Paperchase – Update.
Sadly, Paperchase.com ceases trading at midnight on Friday, 17 February 2023. At the current date, stores continue to operate, with massive savings available (and new stock still arriving).
From an email we received: It is with a heavy heart that we inform you that the Paperchase.com online store will cease trading on Friday 17th February 2023 at midnight. In the meantime, you can still shop online and get at least 30% off almost everything while stocks last. We want to take a moment to thank you for your support and loyalty over the years. Whether you were browsing for the latest notebook or seeking inspiration for your latest project, we are so grateful to have been a part of your journey. You will still be able to shop in our stores for a little longer. We'll have new stock arriving weekly in stores with up to 50% off. Hurry, when it's gone, it's gone. Thank you for being a part of our special journey. With love, the Paperchase team.

paperchase.com (NB this is not an affiliate link)
31/01/23 This is wonderful! Just the type of news we like: the positive kind! How black barbers are giving poor mental health the chop.
Source: https://www.positive.news/lifestyle/wellbeing/the-black-barbers-giving-poor-mental-health-the-chop/
31/01/23 We are saddened to hear the announcement today that Paperchase has gone into administration. Let's hope a solution can be found to safeguard the jobs of around 800 people who are currently employed in the retail section.
05/01/23 Here you will find a list of Important Dates (national and International) between January and March 2023. This doesn't include every single recognised day as there are so many, both old and new, but hopefully we've covered the main (and most fun!) ones.
05/01/23 You will find a list of all UK statutory (bank) holidays here.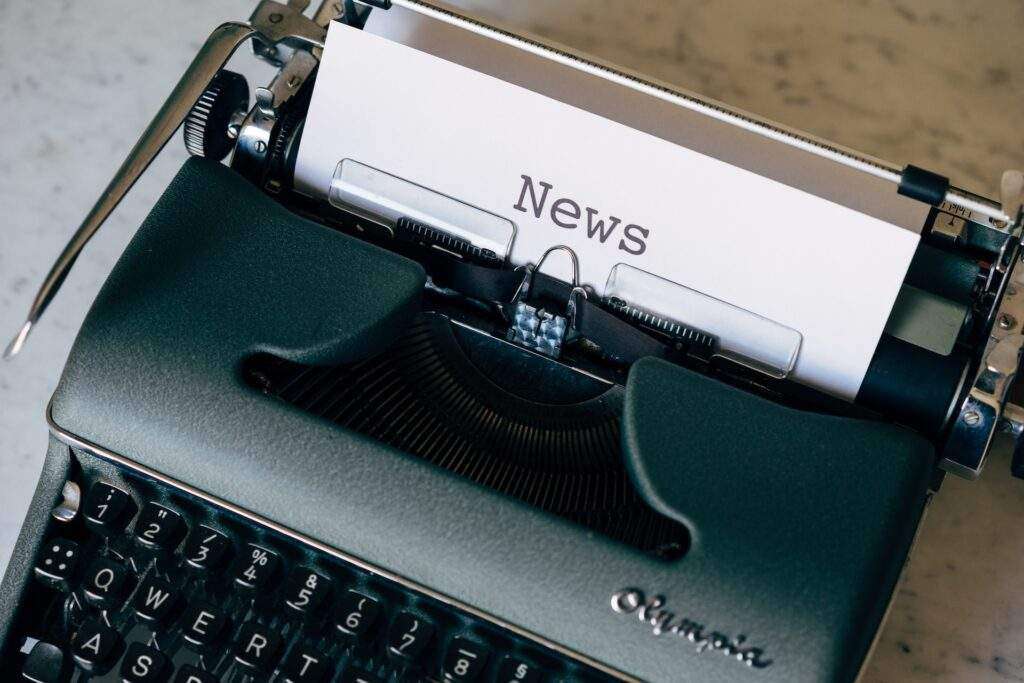 #paperchase #importantdates #statutoryholidaysuk #bankholidaysuk