We thought we'd share our favourite ways to make money online as we are always looking to inspire others who may be thinking of starting their own online business. As we've said before, it's important to have more than one income stream because you never know what's going to happen in the future.
Our Number 1 Favourite Way To Make Money Online
First and foremost, affiliate marketing. Why? Well, the opportunities and the income possibilities are infinite. We know 6-figure earners who mostly do affiliate marketing and while we're nowhere near those earnings ourselves 🤑 it's certainly our ultimate goal! If you'd like to learn more about affiliate marketing we have an article on just that. But do also check out the training videos on Clickbank, one of the biggest and best affiliate sites. There's a free Clickbank training course available to help you get started, which we've linked.
Next On The List We Have …
We originally planned a list of 6 items and although we agreed on most things, we both chose some different ways to make money.
These are as follows:
Trading (different types)
Creating and selling digital products (e-Books, planners, info sheets, trackers and more)
Creating and selling print-on-demand products (lots of these in the pipeline)
TikTok/YouTube/Pinterest and social media in general
Network marketing
Paid writing jobs
Matched betting
We're really interested to hear from you if you work online: what are your favourite ways to make money? Which do you find the most lucrative and which would you recommend to newbies?
Are you thinking about starting online, or looking to raise extra money to help you through the massive price hikes we are all experiencing? If so, we hope you'll stick around as we have lots of information to share with you. Also check our Blog to find all of our making money and personal development articles.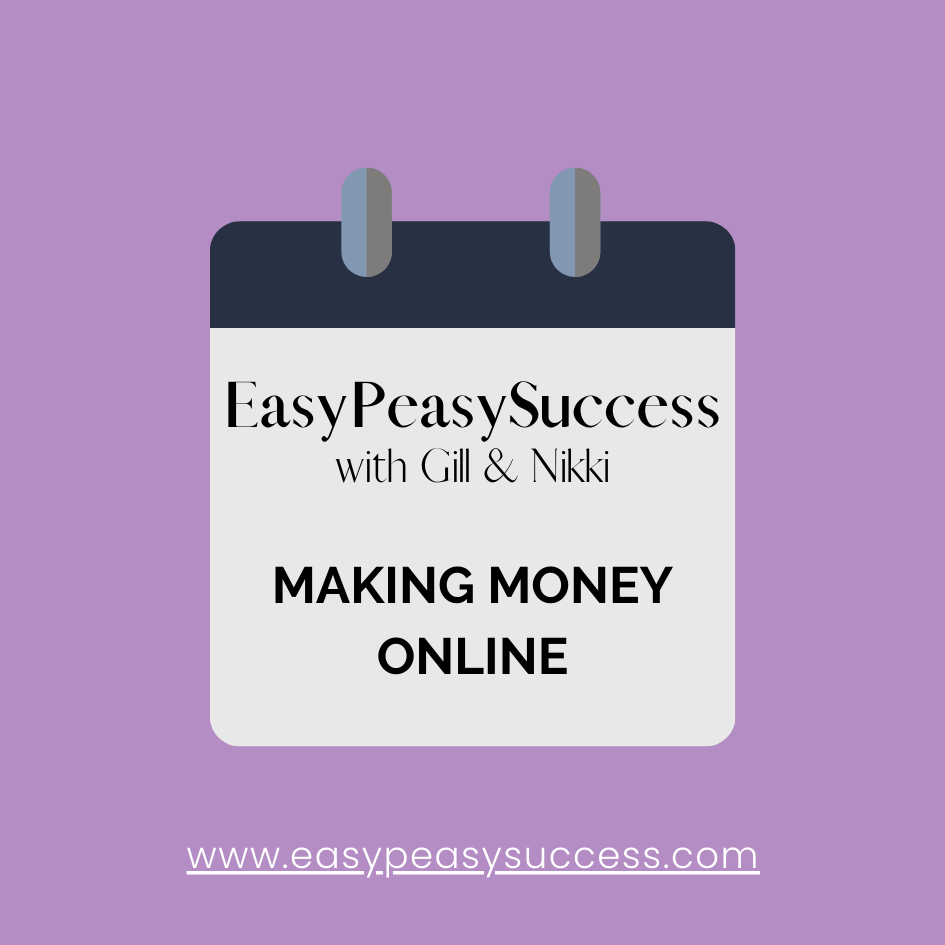 Sign up for our Newsletter here and you'll be notified when we post new content. We promise not to spam you, nor will be sell or pass on your details. For our privacy policy, click here.