You can earn as you learn matched betting the easy way when you join Outplayed (formerly Profit Accumulator) – and there's no gambling involved.
Outplayed.com is one of our favourite matched betting sites and where we learned the basics of how to actually do it.
Outplayed Makes Learning Matched Betting Easy For Beginners
We were complete beginners – one of us (Gill) had never even placed a bet – yet within a month of joining Outplayed we had both made a few hundred pounds of profit. The company has been around for almost ten years now, starting in 2014. According to their website they are the biggest matched betting site in the UK.
Contrary to the word betting, there is no actual gambling involved in matched betting. This is explained further in this article where we go into more detail.
Betting profit, like winnings from the National Lottery, Bingo sites etc, is non-taxable in the UK because the stakes you place are taxed at source. This means you pay the tax element up front. Because of this, it's a great way to earn extra income. You know precisely how much profit you're going to make and don't have to factor in tax, like you do with most other earnings.
New Member Offers & Pricing
Check out Outplayed.com here for a great joining offer. We aren't quoting what the offer is because they do change from time to time: sometimes there is a free trial, at other times it costs £1. At the time of writing, there is a money-back guarantee – you should see that when you click on our link. Following your free/reduced price trial, the monthly fee is (currently) £29.99/month. There are no contracts involved meaning it can be cancelled at any time if you're not happy.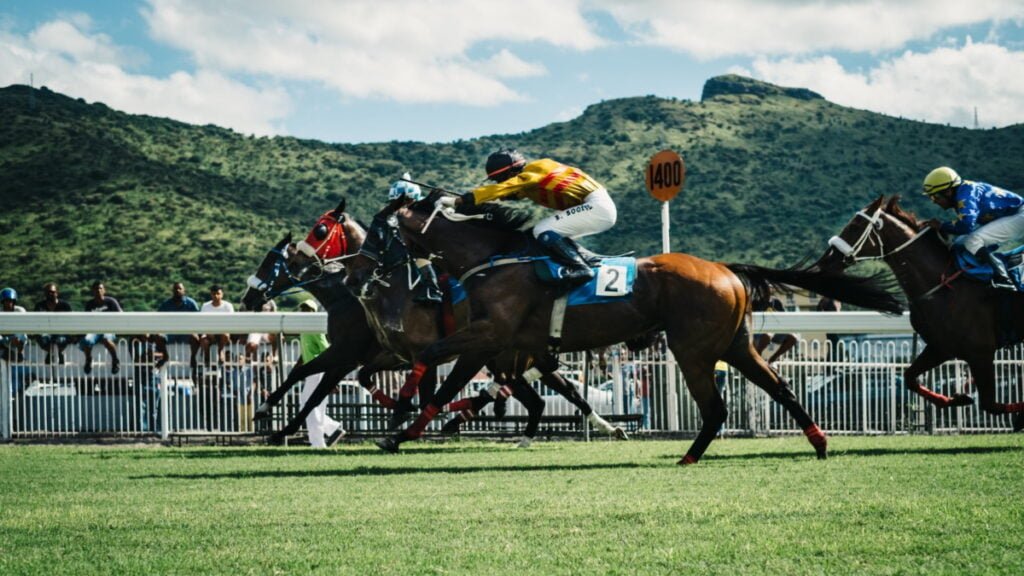 *Please note, this post contains affiliate links – see our disclaimer page for more information*
As always, please remember we are not financial advisors and the information we provide is for educational or entertainment purposes and based on our own opinions. You should always do your own due diligence when deciding whether or not to join an online programme.