If you're always learning, you'll never stay stagnant.📈 It's the best – and only – way we can keep improving throughout our lives.
Learning something new every day means life never gets boring. There's nothing worse than each day being an exact replica of the previous one. What do you do to keep yourself motivated while you're working towards your dreams and goals? Let us know in the comments!
My favourite way to learn is by watching videos on YouTube. As well as my daily watch list of motivational videos, I try to check in on at least three of the channels I follow. Additionally, there's lots of reading involved. I've got the Kindle app on my laptop and try to read at least a chapter every day (usually it's more).
Nikki and I have a list of books we recommend if you'd like to check it out. Lots of these, we've both read – others, we are working our way through.
We'd love to hear which books you'd recommend in the genre of entrepreneurship and success, and also Law of Attraction.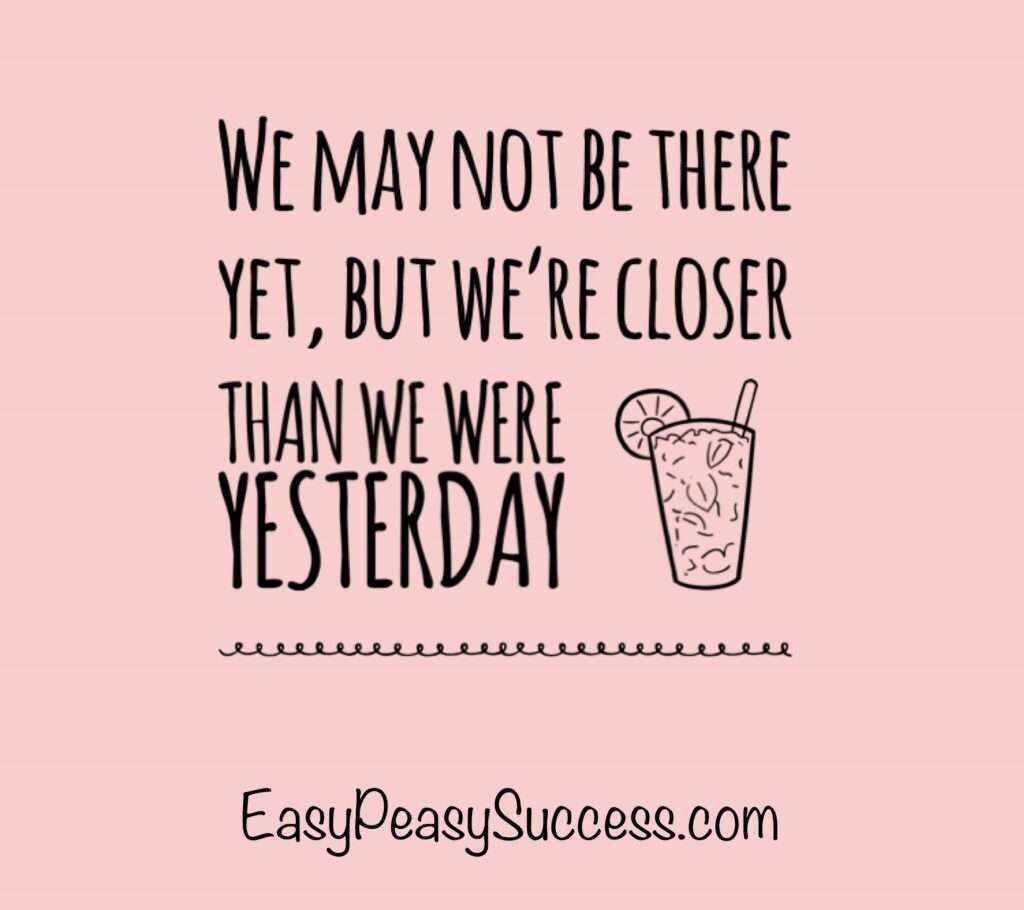 You may also like: Negative Thoughts: 7 simple methods to help overcome them
#always learning #easypeasysuccess #entrepreneurship #successquotes #successbooks #motivationalbooks #motivationalvideos