New month, new plans, new goals – we both love the feeling of renewal we get when a new month (or season) begins. But we also find ourselves pondering the big question: where on earth has this year gone?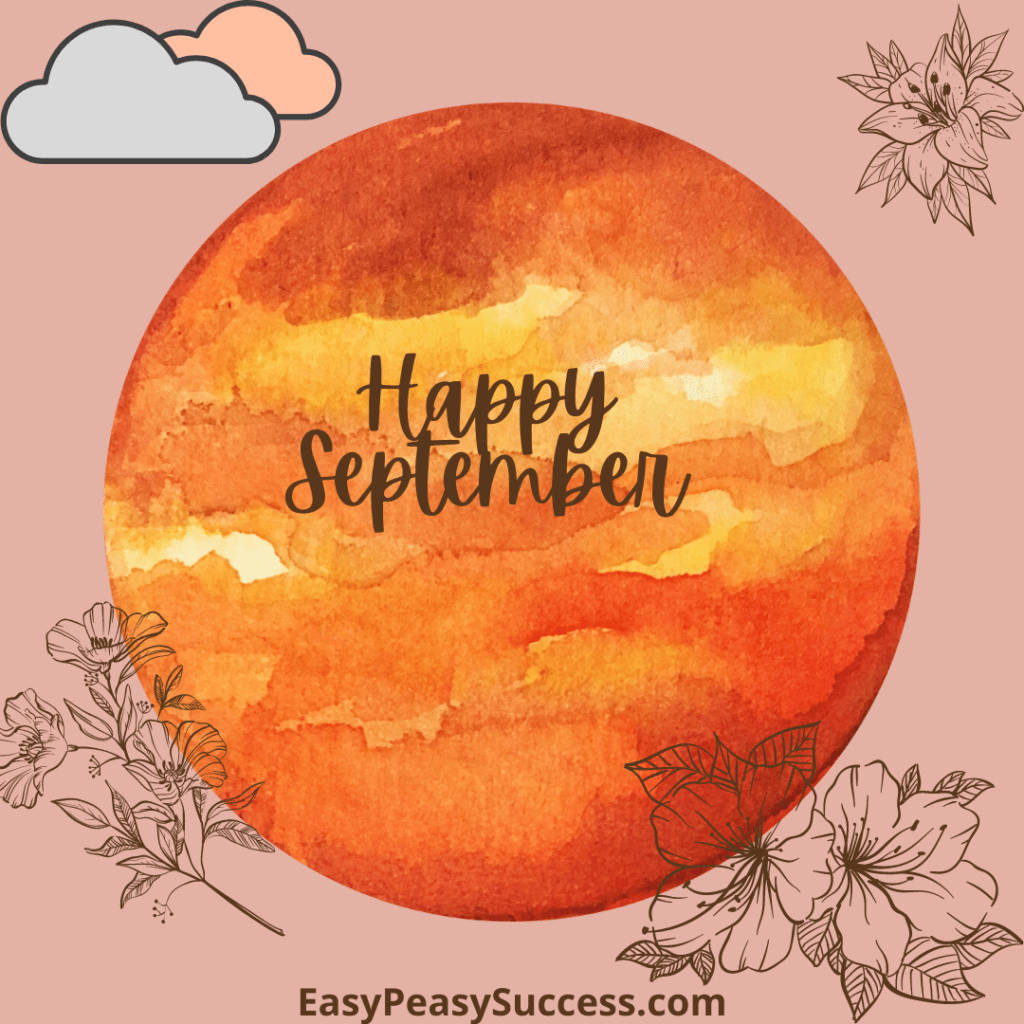 We are busy bees at the moment, currently working on lots of new projects and dreaming up new goals! We're still loving our Forex trading training. That's our first job of the day when we get together on Zoom and go through our favourite pairs on Trading View. Once we see how things are looking we sometimes set pending orders, some days we'll scalp instead. We both enjoy different trading styles, one preferring scalping and one longer trades, but we make it work for us. #teamworkmakesthedreamwork 
Currently, we trade on one live account and one demo. The demo account we use to test out any new strategies we've been shown, or tools we haven't tried before.
Trading, for us, is a long term thing – it's not a get rich quick scheme. It's a skill that, if learned correctly, can set you up for life. If it's something you would like to learn, please feel free to message us. We may be able to help point you in the direction of some great resources – all for free.*
Free e-Book
Changing the subject slightly, look out for our free e-book on using Essential Oils
*Disclaimer. We originally belonged to a training platform but now mostly follow some fantastic successful traders on YouTube, as well as belonging to free groups on Facebook. There are some really helpful traders in these groups and loads of useful information, so please do check them out.
We are not financial advisors and the content on this site is provided for educational purposes only and based on our own experiences and personal opinions. As always, please do your own due diligence and if necessary, contact a qualified financial advisor. Trading and Investments all carry an element of risk and there is never any guarantee that you will make profits, but you could make losses. Doing your own research is essential!
Disclaimer
This post contains affiliate links. Please see our full disclaimer for information on how this may affect you.